Welcome to Sabre Hospitality Solutions.
---
Our team is rooted in hospitality and technology fuels everything we do. We are powered by innovation with a relentless dedication to maximizing revenue for every hotelier. With the power of one platform, we are evolving the way people experience hospitality.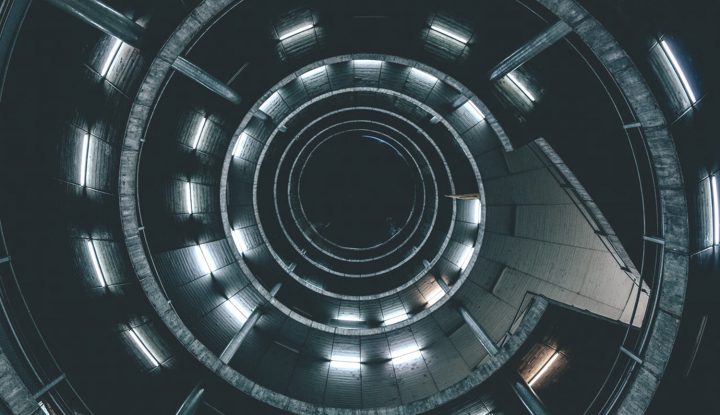 The SynXis platform was born to evolve.
The SynXis platform was built with evolution in mind, allowing hoteliers to see the big picture when it comes to their business. That means no more siloed or duplicated data and the ability to optimize revenue efficiently across all channels.
Learn more about the platform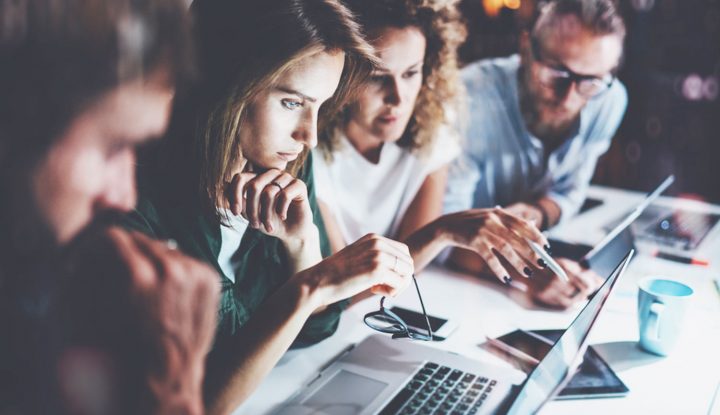 Optimize your distribution strategy.
The amount of distribution channels can be daunting. We make it easy to figure out where you get the most conversion at less cost. Whether it's direct or indirect, we've got the tools to deliver on a distribution strategy that's best for your business.
Learn more about distribution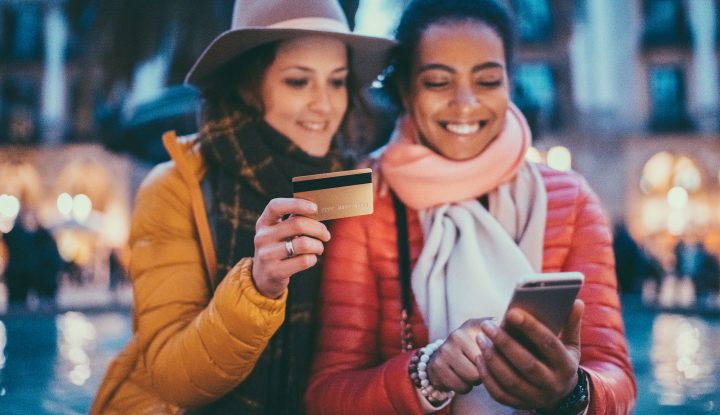 Get more guests at a lower cost.
Our team of digital marketing experts help you get more bookings for less without sacrificing the guest experience. Let us help you become more strategic when it comes to your marketing spend.
Learn more about guest acquisition
Increase revenue while enhancing the guest experience with solutions that span the entire journey.
Research

Travel planning habits are constantly evolving. Be found when travelers are researching for properties like yours.

Booking Engine
Digital Experience
GDS Media
Guest Experience
Voice Agent


Shop & Book

Convert guests by truly understanding them and leverage available guest data to improve booking revenue potential

Booking Engine
Central Reservations
Digital Experience
Hotel RFP
GDS Media
Guest Experience
Performance Insights
Rate Insights
Voice Agent


Pre-trip

Enhance the customer experience before arrival to ensure maximum profitability, deeper engagement, and stronger brand association.

Ancillary Booking Engine
Booking Engine
Guest Experience
Voice Agent


In-stay

Give your guests more personalized service with products that go beyond operational efficiency.

Guest Experience
Property Hub


Post-stay

Engage with guests after their stay with personalized offers and messages, based on their preferences, demographics, and purchase history.

Central Reservations
Guest Experience
Performance Insights
Retailing Insights

We don't have customers. We have a community.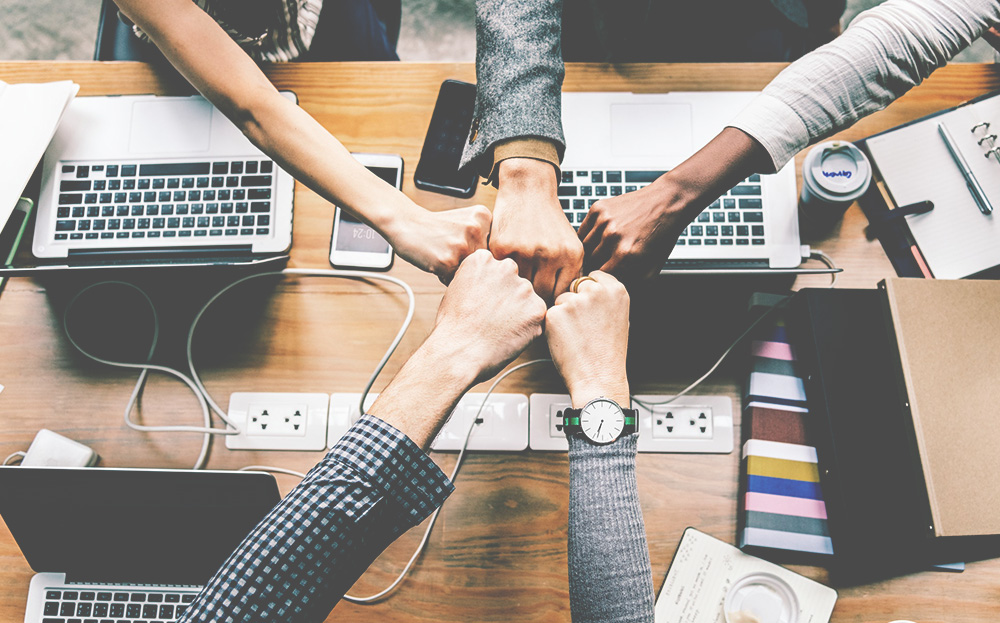 We love seeing a bump in numbers, but your happiness is key. We want you to enjoy using our solutions. Our goal is to make your life easier and your business more profitable. See the wins others are experiencing on the SynXis platform.
See the wins
Get the latest news, product content, and insights delivered straight to your inbox