Hospitality Solutions Blog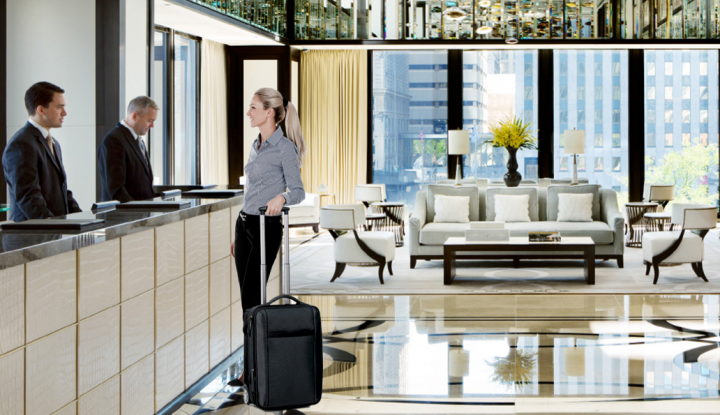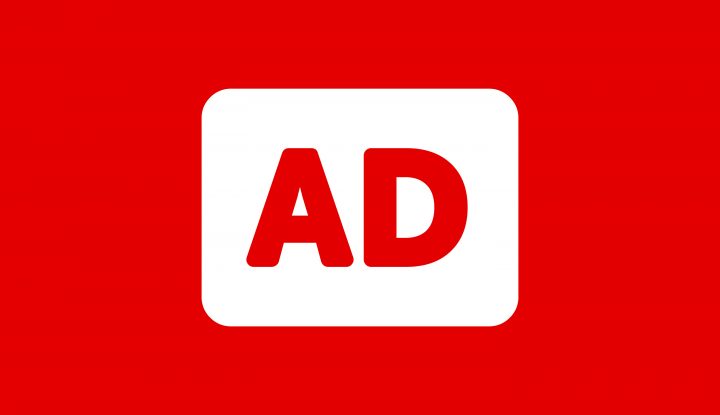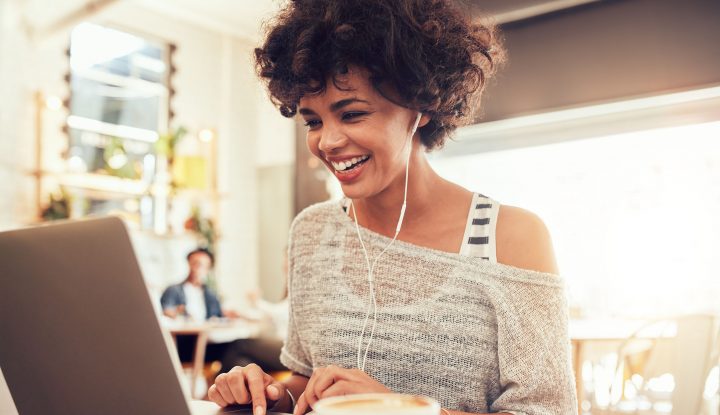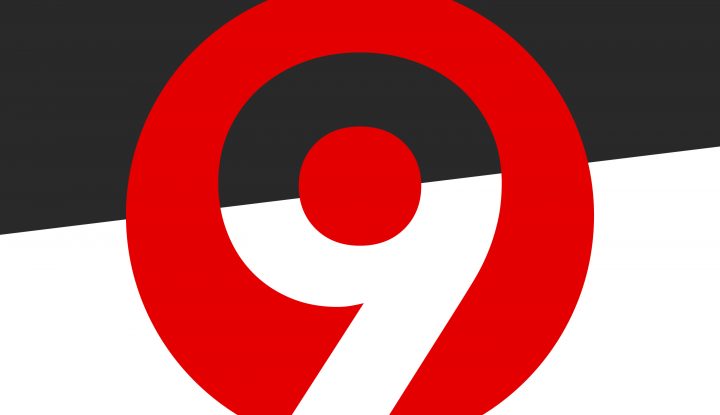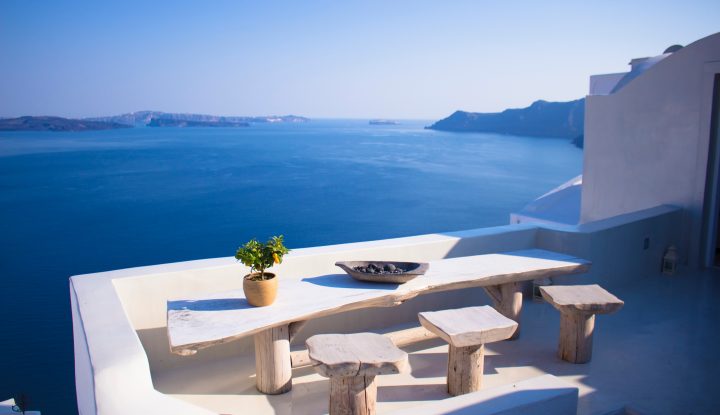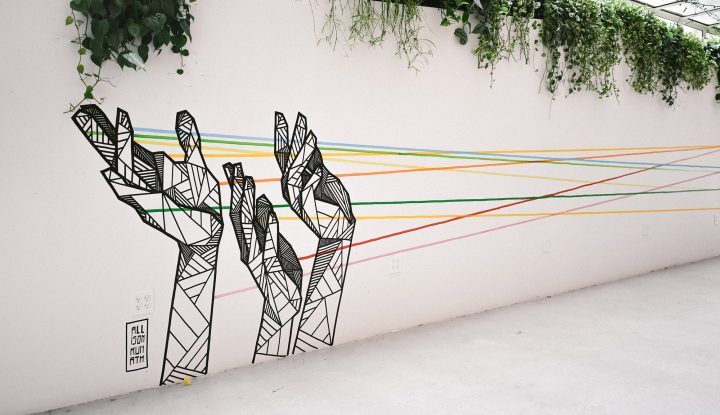 Blog Jan 22, 2020
Making intelligent connections
Our brains are constantly thinking, even while we read. We draw on our prior knowledge and experiences, using that information...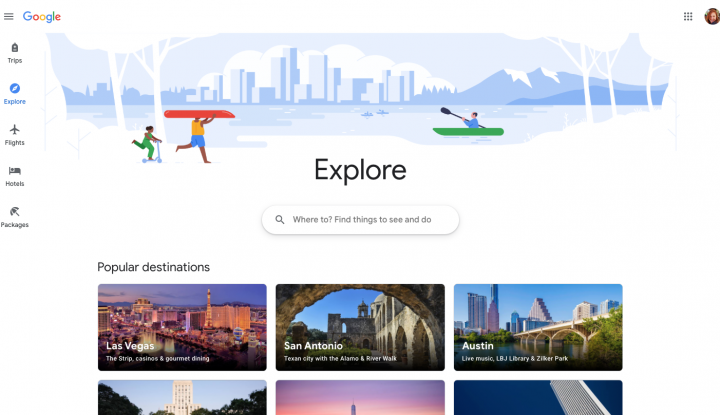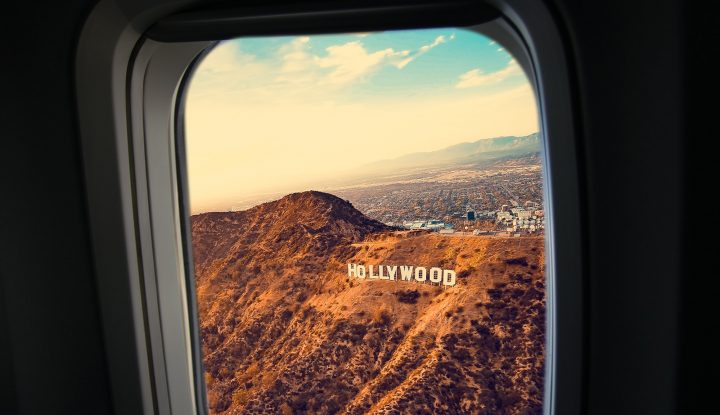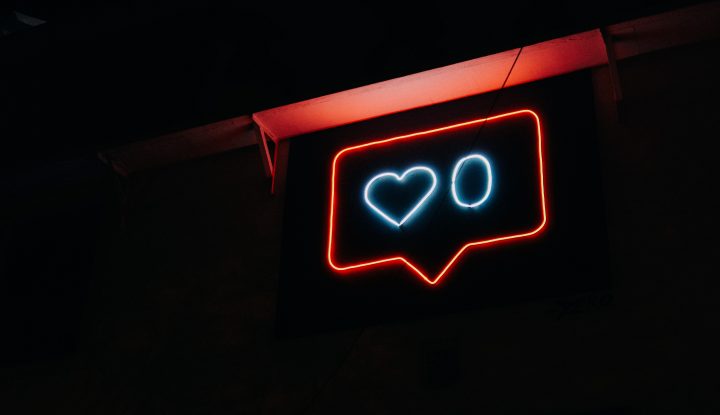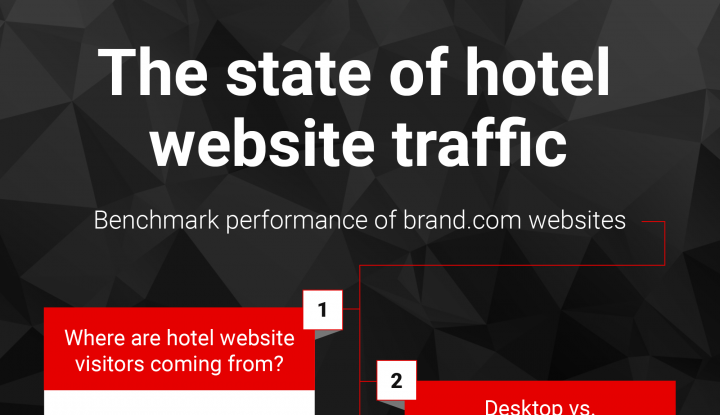 Blog Oct 2, 2019
The state of hotel website traffic
Without solid industry data, competitive benchmarking is difficult or impossible. And with consumers' shopping and booking behavior continuing to evolve,...