Reach more guests and drive more revenue. 
As a hotelier, you're tasked with driving more revenue and attracting as many potential customers as possible, at the lowest possible cost. To increase your visibility and reach customers across all the places they shop for hotels, you don't have to have deep pockets. Success is possible by understanding where your customers shop, how effectively they're being engaged, measuring progress, and optimizing your strategy along the way.

As hospitality distribution touches more phases of the guest journey, like researching, booking, reviewing and sharing details of a hotel stay – and as the channels and devices that consumers use at each phase continues to expand – it becomes more difficult to be where the customer is. Not only is identifying all the available channels a challenge, but managing your rates and inventory across all channels grows more cumbersome.
Use these tips to streamline your efforts and maximize your hotel's exposure across OTA channels, while driving more revenue.
Leverage OTAs' big marketing budgets to acquire traffic. Online travel agency (OTA) marketing spending continues to climb – with Priceline and Expedia reaching over $24 Billion combined and increasing global spend at a compound annual growth rate (CAGR) of 23% over the past six years. (See Fig. 9 of Channel Optimization in Hospitality). An independent property or regional hotel brand can't outspend an OTA to acquire traffic and exposure. However, smart hoteliers will leverage the OTAs' marketing spend and reach to secure new sources of demand.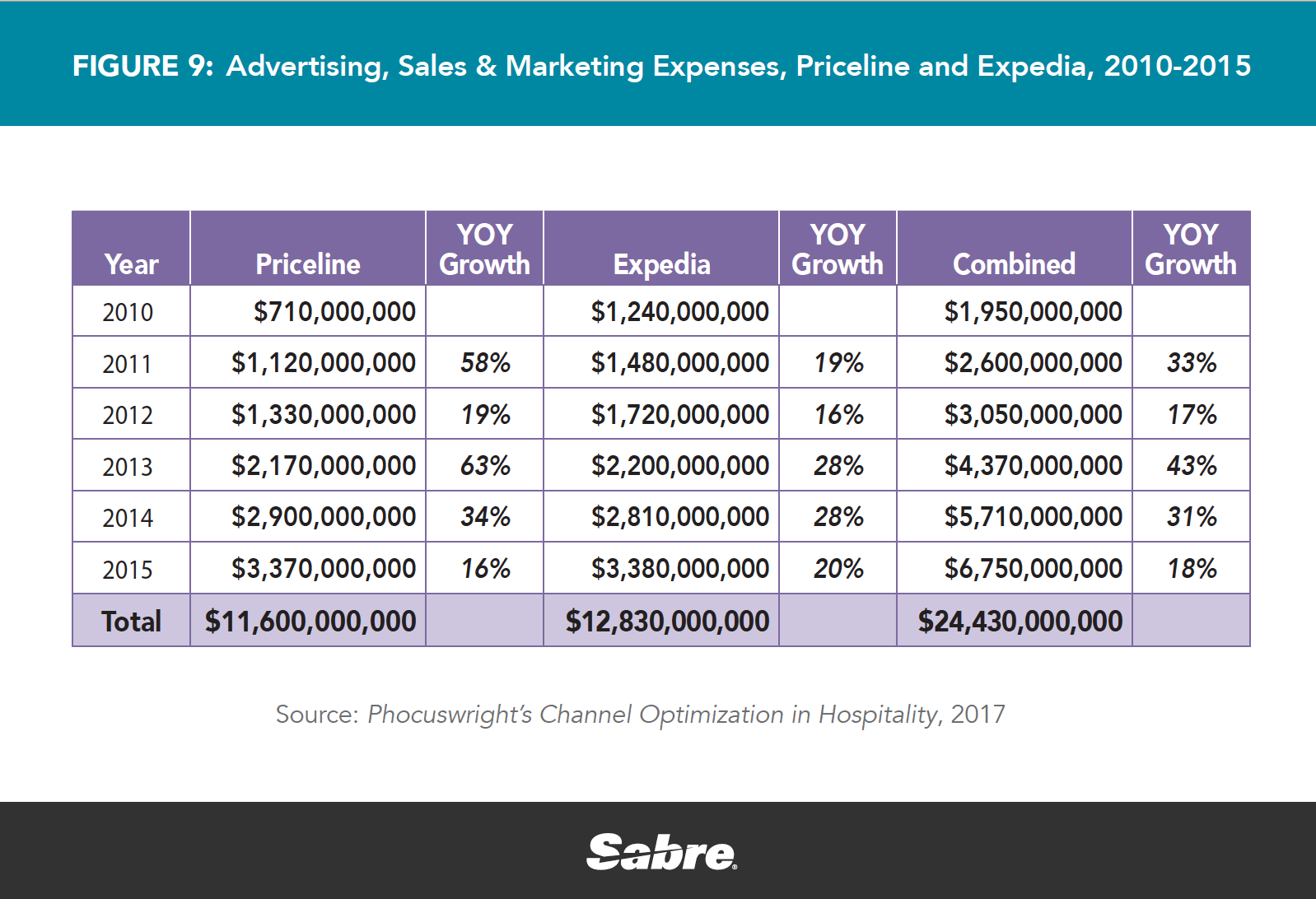 Expand visibility. Hoteliers should prioritize the channels that will secure the newest and biggest sources of exposure. By focusing on the channels preferred by customers (OTAs being the preferred hotel booking channel by most travelers around the world) and implementing an optimal strategy that leverages their vast global exposure, hoteliers can create a winning distribution strategy.
Reach new segments. Whether it's new feeder markets, business or leisure travelers, or new demographics, identifying the right OTAs can help hoteliers reach niche markets and discover new segments they weren't reaching before. In defining these new segments and personas, be sure to develop the right packages and experiences to market to these customer segments.
International expansion. Understand what regions your guests are coming from and leverage that information to better serve those guests. Experiment with new OTAs that can get you into different markets. Test out those new markets to see if you can unlock unknown potential. Language support provided by the OTAs is particularly useful when targeting international guests (especially in APAC).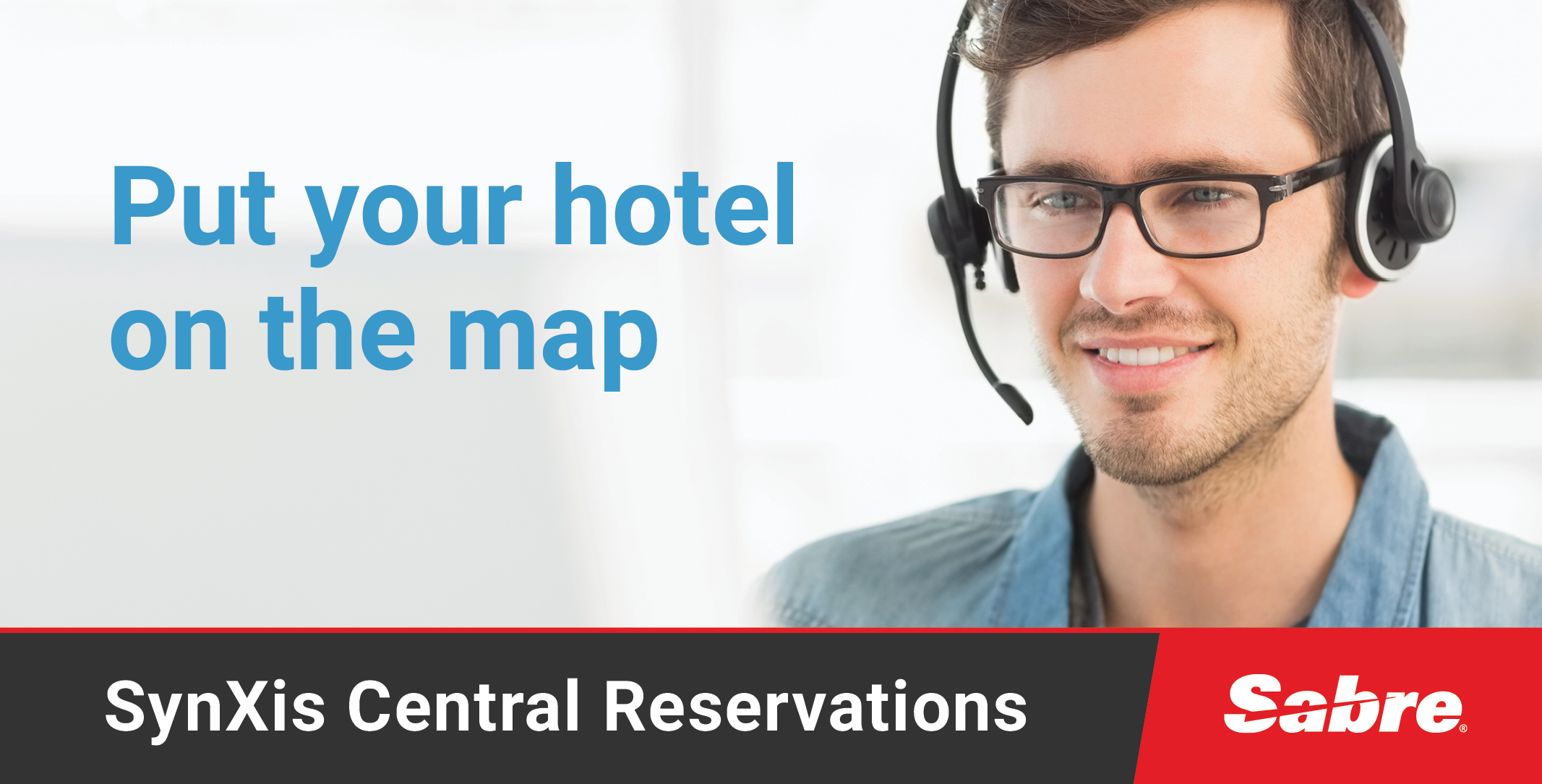 Dynamic Packaging. Many OTAs don't just sell standalone hotel room nights – they provide dynamic packaging capabilities to their customers, bundling a hotel stay with a flight and/or car rental into a single price. This bundled pricing enables hotels to selectively provide differential pricing to be used in bundles, or packages, without undermining standalone pricing strategies or rate parity on room-only stays.
Group cancels. Connectivity to OTAs provides the ability for hotels to react quickly to unexpected events like a large group cancellation by expanding distribution to broad groups of shoppers and participating in promotions across multiple OTAs.
Get personal – Leverage OTAs' personalization capabilities to target desired guests. Or, use niche OTAs to target specific traveler types with bespoke experiences (beach vacations, golf packages, cycling trips, yoga retreats, etc.).
Participation costs – Explore the options OTAs offer hotels. Many offer a variety of participation models, so the misconception that the participation costs are high is not always true. The cost of distribution should be considered when evaluating the performance of an existing channel. Do the benefits you receive from the OTA correspond to what you are spending? Does an OTA that delivers numerous bookings at a high cost reliably deliver the ROI you require? Are you receiving additional exposure that justifies those costs? Does a low cost, low producer provide you with any advantage if the viewership is limited? Find the correct balance for your property.

Leverage the targeting capabilities of each OTA to your advantage. Target guests with incentives or packages based on the unique value the OTA offers. Understand how certain OTAs perform within booking windows and the effect they can have on the various booking periods:

Some OTAs are good at booking further out, where some help fill closer stays. In turn, rates can fluctuate based on demand and proximity to the arrival date.
Some channels will effectively cover the entire span of the sales cycle, such as the major OTAs, while other OTAs serve a destination or experience that will often see guests book a little further out. And others specialize and brand themselves as a solution for last minute bookings.

Understand OTA technology. Not all OTAs are created equally; the models they use to connect can affect your ability to leverage the unique offerings of functionality your hotel uses to sell. For instance, who handles promotions well? Who has perfected mobile? Is length-of-stay pricing supported? Are add-ons offered? Determine which features and functionality are part of your revenue management strategy and whether the OTA can support it.
Bonus Tip: Exponentially expand your reach. Many OTAs further distribute to other OTAs, which is an added exposure to participating hotels.
Learn how to leverage the full benefits OTAs provide. The ultimate end game is to make well-informed decisions that will drive increase exposure and conversion goals.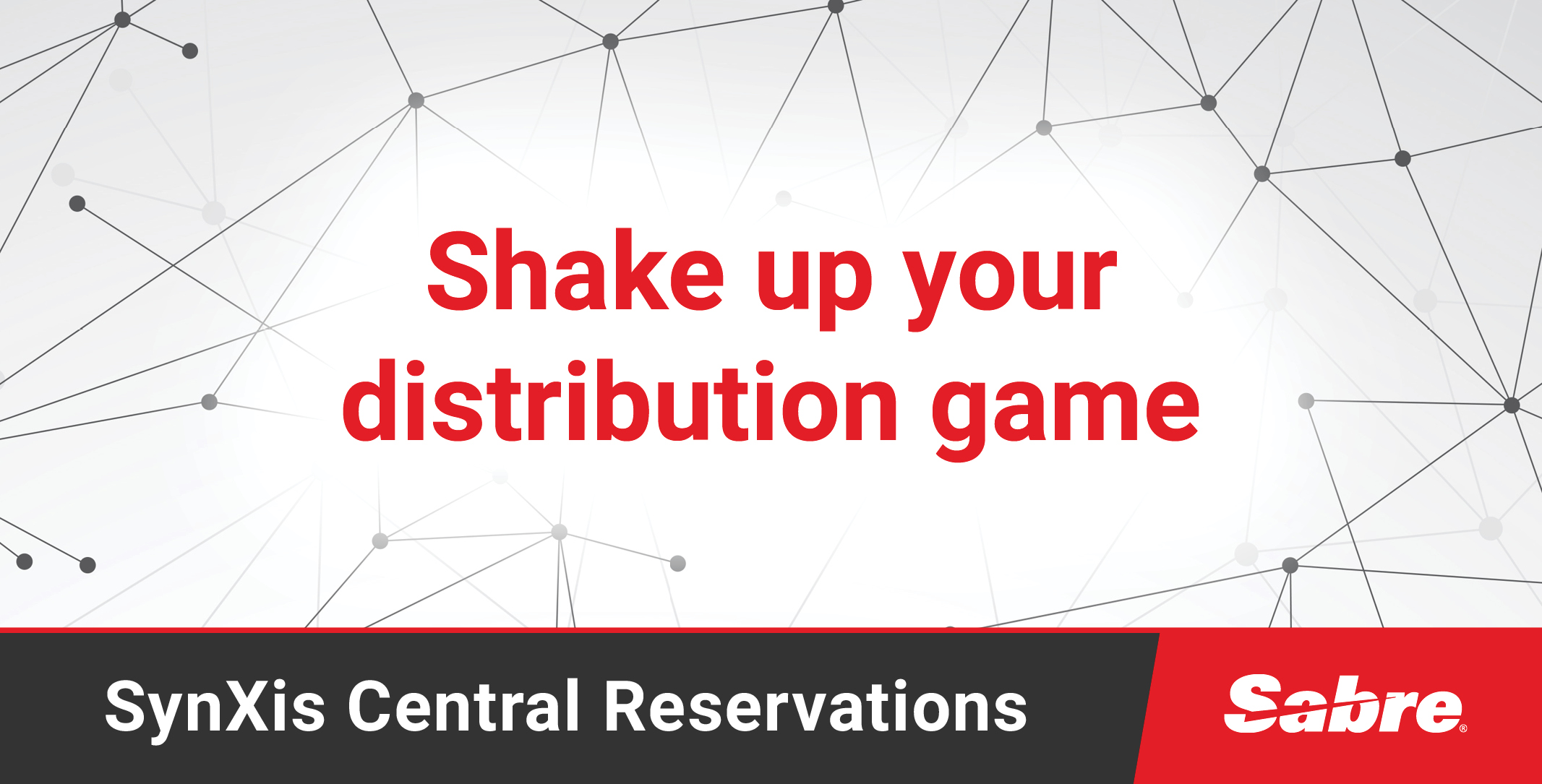 It doesn't have to be complicated. By leveraging the right channels and the right technology to manage all your distribution channels, you can reduce complexity, increase efficiency and optimize channel distribution. With connections to over hundreds of online travel agencies, SynXis Central Reservations can help you automate delivery of rates and inventory to these online channels, including all major global and regional OTAs, tour operators, and hundreds of long tail distributors. Contact us to get connected.