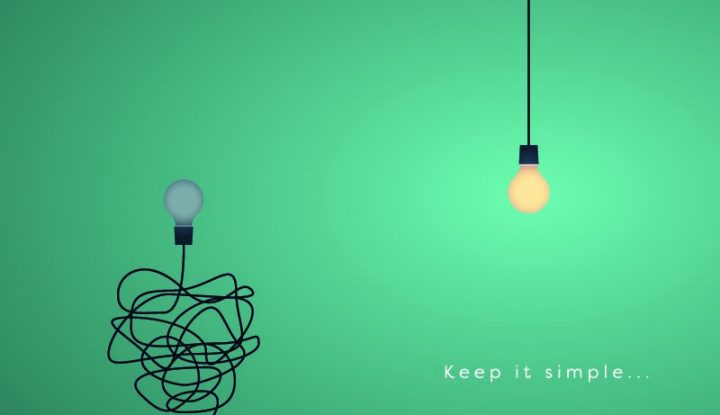 Blog Jun 11, 2020
Get to the Point and Get More Bookings
I often hear "people don't read." And while research shows reading patterns have changed in the last 10-20 years, people do scan text content for relevant information and read...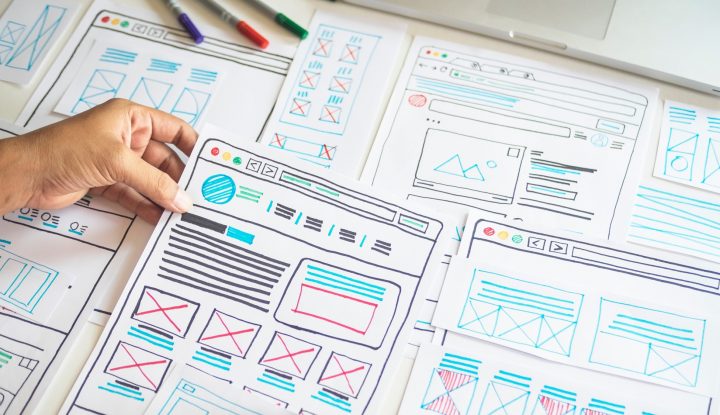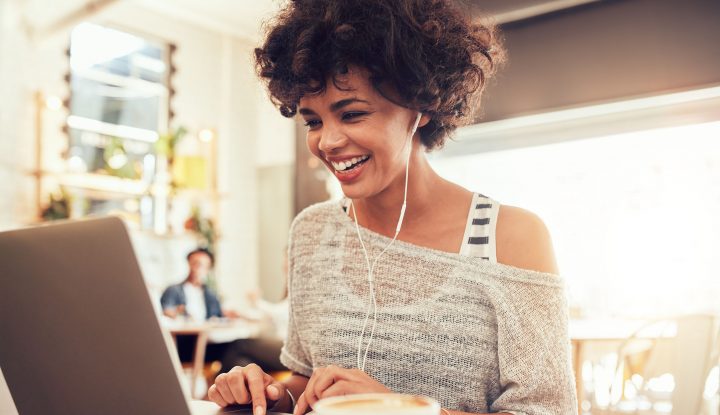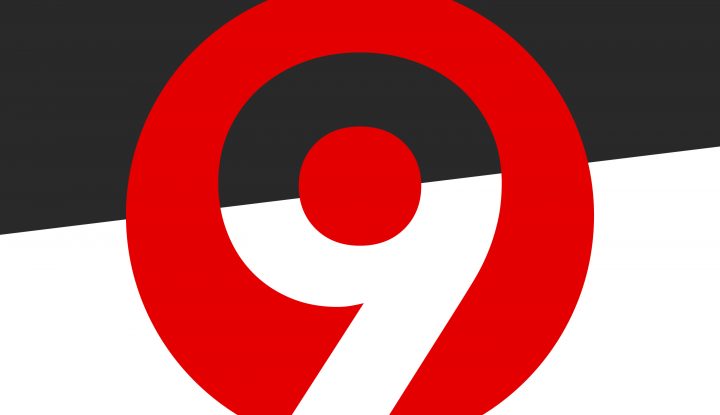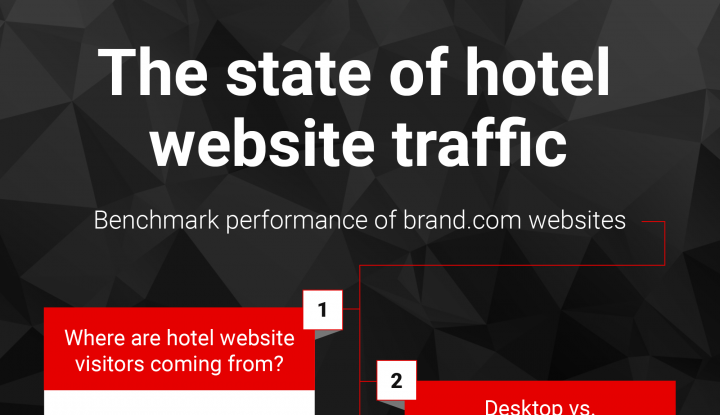 Blog Oct 2, 2019
The state of hotel website traffic
Without solid industry data, competitive benchmarking is difficult or impossible. And with consumers' shopping and booking behavior continuing to evolve,...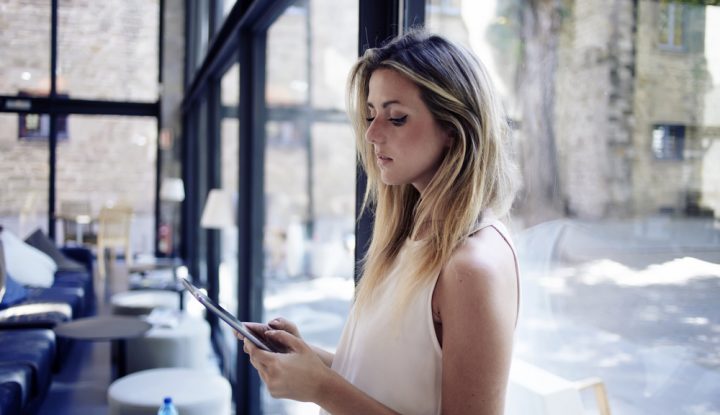 Quality Reservations Case Study
Greater Online Visibility and Reach After Optimizing Distribution Channel with Sabre Hospitality Solutions Click here to download the PDF version...