As the Summer travel season begins, Europe has been fighting with vaccination equality and ensuring each country can secure and provide enough vaccine for their populations. While that remains an ongoing fight, the United States, on the other side of the pond, has shed their perch atop the country most affected by COVID ( in terms of reported cases/deaths) and have just surpassed 50% of their population (331 million total) being vaccinated. A large amount of international tourism comes from the United States and if any of the trends from domestic travel within the US carry over; Europe is eagerly anticipating the pent up demand coming their way.
Number of United States residents traveling overseas from 2002 to 2019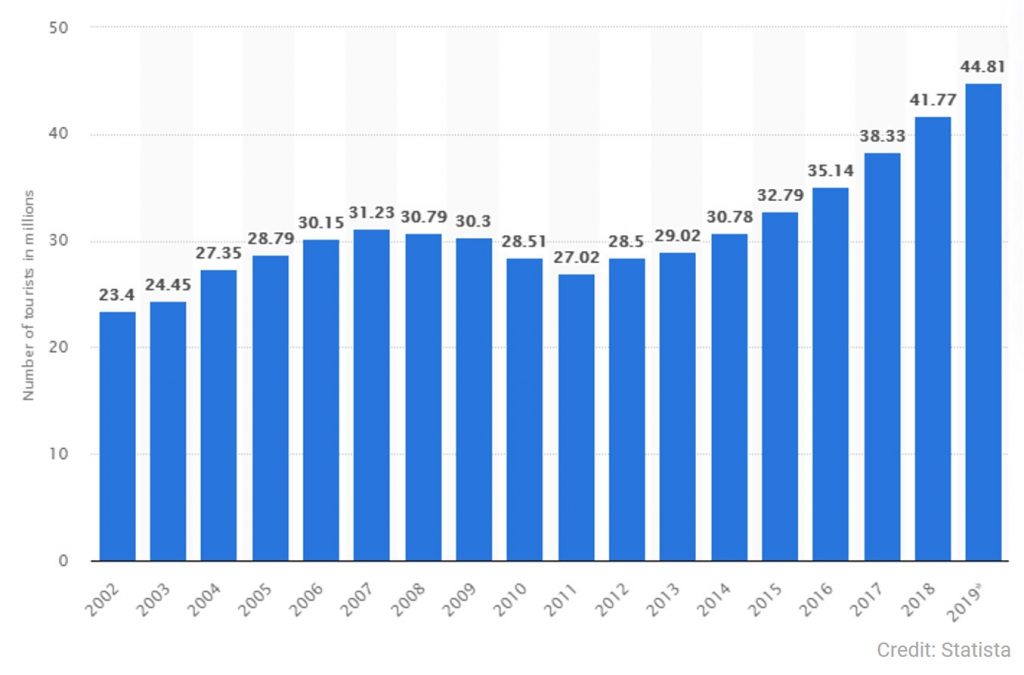 The EU recently voted in favor of easing travel restrictions on international travelers which should boost the much needed tourism. This doesn't pertain to just the US. Travelers interested in visiting countries within the EU will need to provide proof that they are fully vaccinated. Some countries are still requiring COVID tests to be completed right before traveling and during your stay. As of May 27, 2021; 800 million people are now vaccinated across the world and that number is growing by the day. 229 million of those people are in Europe. 166 million are in the US. That's nearly half of the total vaccinated population currently.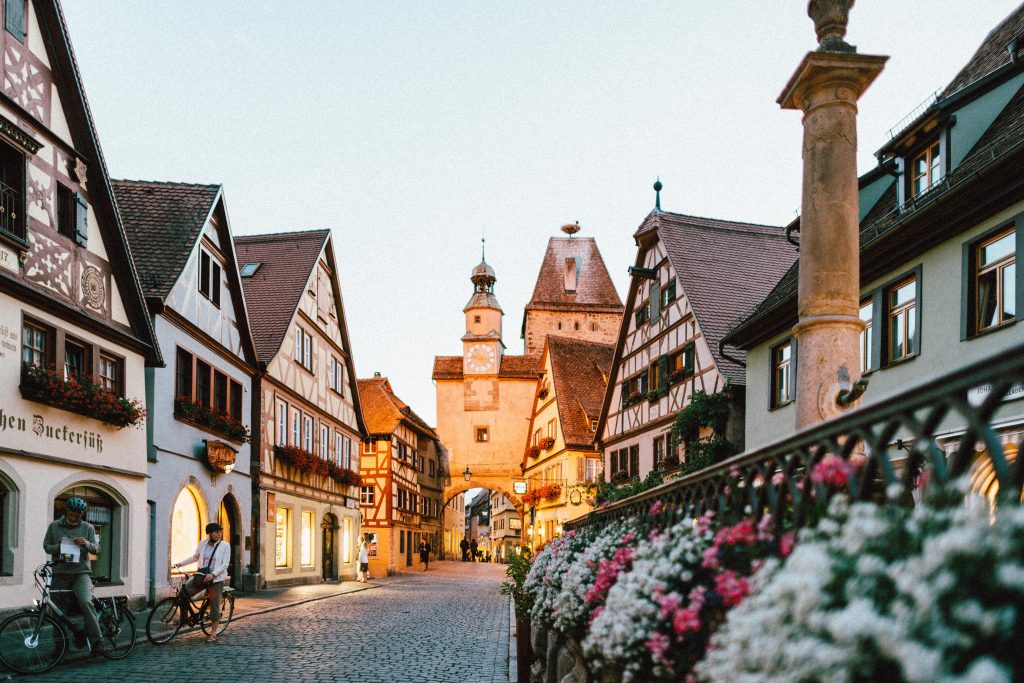 The EU has had its fair share of roller coaster rides during COVID. Last Summer we saw hotel searches online rise with the peak Summer travel season but as cases began to surge drastically in the fall; hotel searches remain suppressed amongst lockdowns, restrictions and stay-at-home orders.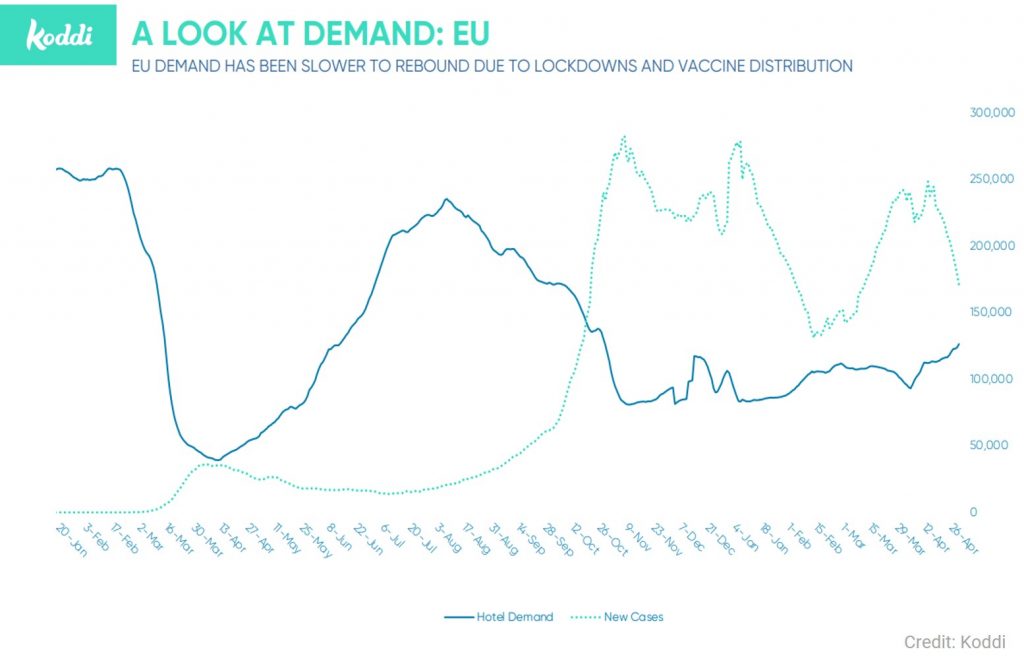 As cases fall again across the EU hotel searches are starting tick up ever so slightly. People are weary to trust that they're out of the woods just yet. If vaccines do continue rolling out as the warmer months take hold, the domestic and international travel between EU countries could be in for a great Summer.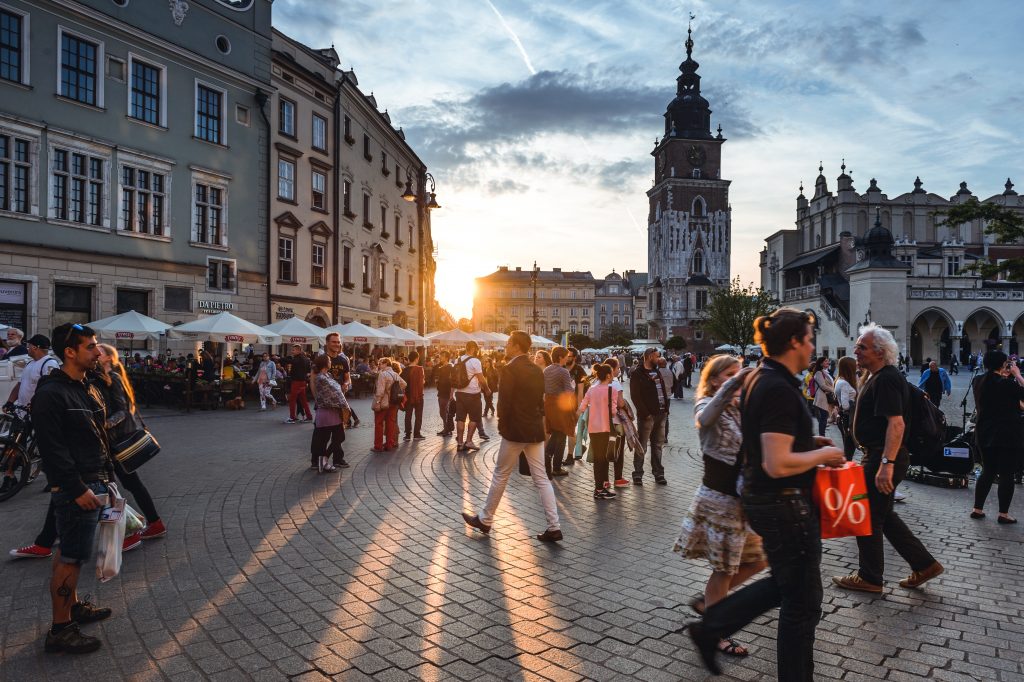 Leisure-based travelers will be out in full force as all those stuck-at-home; would-be travelers can finally explore and spend the Euros they've been so desperately wanting to spend on anything else than cleaning supplies and canned food.
As travelers see the borders open and the destination's population becoming more vaccinated by the day; travel will naturally emerge as a priority amongst those yearning for beaches, historical buildings and exotic cuisine served in something humans used to use called a restaurant. As leisure-based travelers begin to plan their exit from hibernation they will naturally begin their research online to be inspired or find the details they crave to make the most of their next holiday. For those searchers that have done their research and are now just narrowing down the details, metasearch remains more important now more than ever in a guest's and hotel's piece of the puzzle.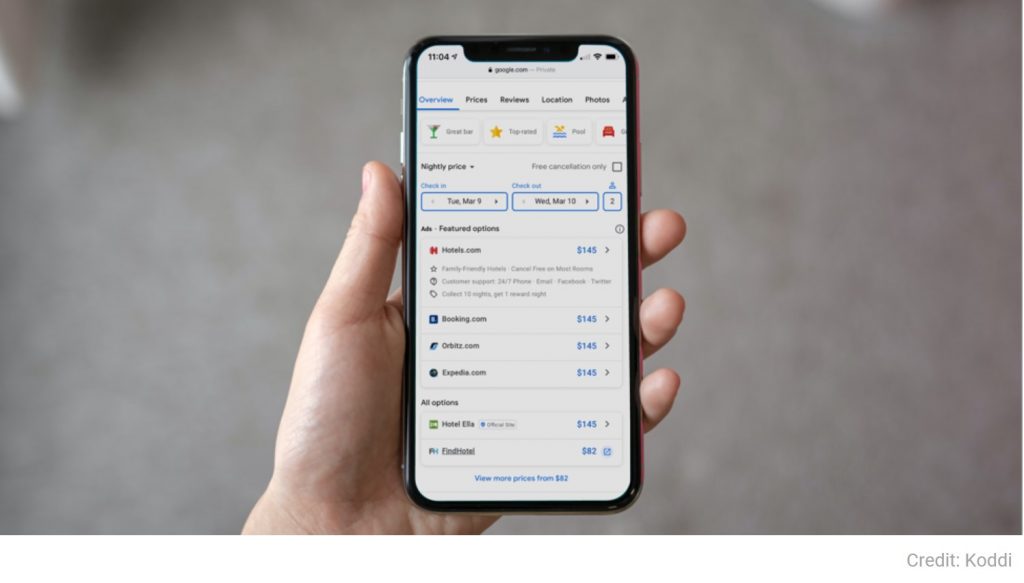 Metasearch, specifically Google Hotel Ads, gives guests the information they crave to know how much a potential hotel might cost per night. It's also a quick click into the booking engine to finalize those plans and begin Facebooking about it to make your friends and frenemies jealous. For a hotel, these people clicking in the metasearch area tend to have a higher purchase intent than others online. These people don't need to be convinced to come to your country, your destination, or even your hotel. Metasearch only appears when a potential guest is looking for your hotel right here and now. The problem is, the OTAs are right there to take them at that last possible moment. Therefore, it's vital for hotels to run their own Metasearch campaigns and be present among OTAs when guests are ready to book.
As your online audience grows; be it from domestic travelers within your country, international travelers stepping across the border, or those Americans flying over the Atlantic; it's best to take advantage of your newfound growing audience and capture what's yours. The OTAs focus right now is on the US market as domestic travel takes off. The time to take advantage of them looking elsewhere, and the lower cost-per-clicks that come with it, is now!
Want to know more about Metasearch and Google Hotel Ads? Join us for a webinar and find out how to make this advertising tool work to the best of your benefit.