Everyone has heard the common expression, "a picture is worth a thousand words." Renowned photographer Destin Sparks further states, "Photography is the story I fail to put into words." It becomes quickly apparent, pictures have the ability and power to communicate what words can't.
We live in a fast-paced world, and according to recent findings from marketing firm Yankelovich, Inc., consumers see over 5,000 advertisements a day. Images are crucial in marketing because they're digested quicker. It takes readers almost 10 seconds to process and decide on the value of the written text, including the time required to read it.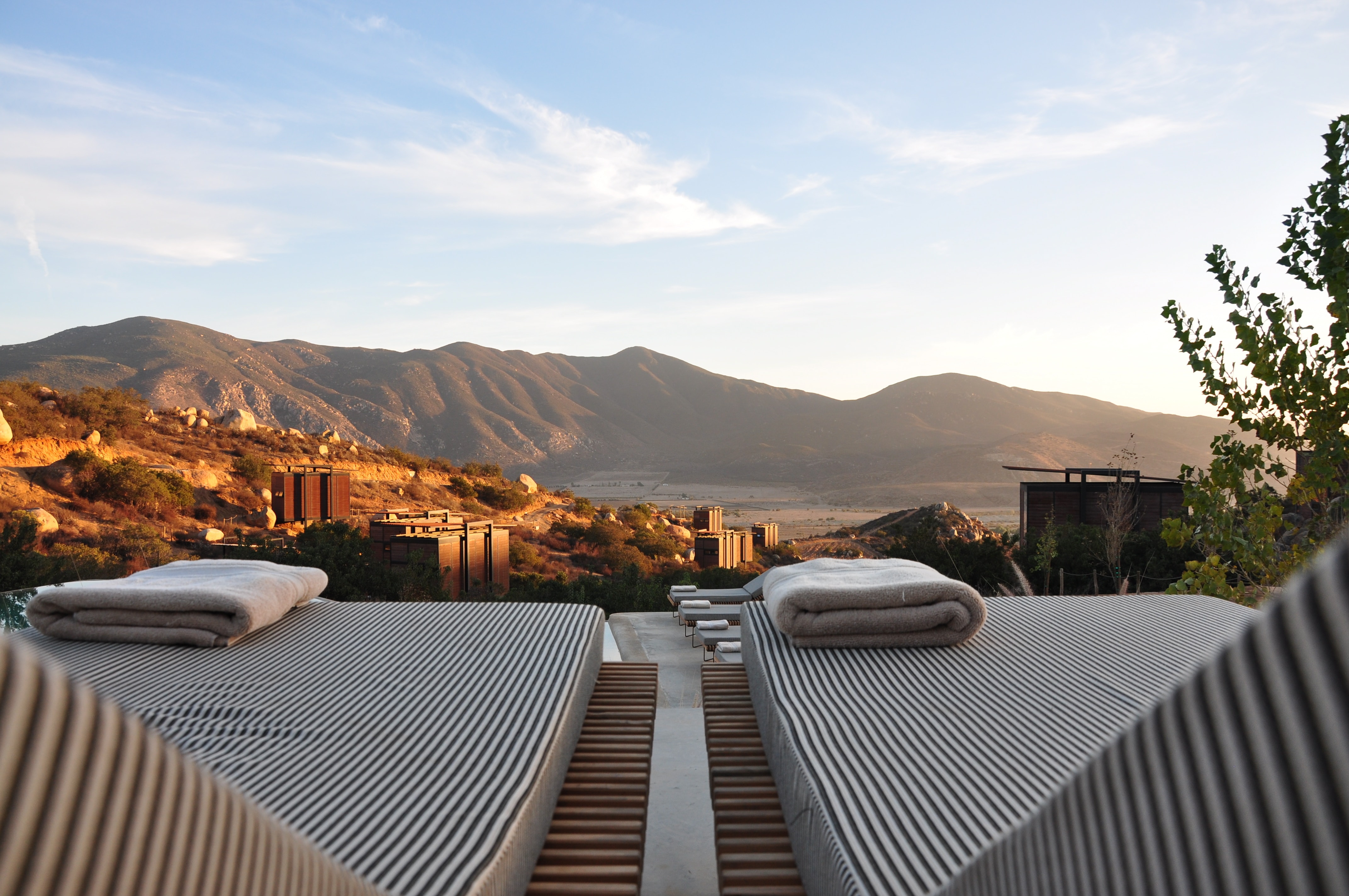 Marketing or ad content using only words without any images is like cake lacking the icing. It gets the job done, but it doesn't excite and tempt you in quite the same way. This can also be said for text-only online digital ads, blog posts, site pages, and more. Although you still get your message across, it really doesn't leave a lasting impact.
Nothing helps hoteliers give online travelers a taste of what it would feel like to visit their property more than a great picture. Using high-quality professional photos show potential guests how vibrant and inviting your property is. And more importantly, it frames it in their minds earlier in the travel journey, during their inspiration and dreaming phase. Hoteliers who win more direct bookings capture potential guests' imagination and attention during the dreaming and planning phases. In other words, inspiration drives conversion.
Google Is Stepping Into the Picture
If you haven't heard already, Google has been testing gallery ads for a few months, which they'll be rolling out globally to all advertisers later this year. Sabre has been actively involved throughout the beta stage. What are they? Gallery ads are a large carousel of images—similar to what users see on their Facebook and Instagram feeds. The images are larger, taking up most of the screen, and are swipeable and clickable. Beneath the image is a caption that hoteliers can use to help create unique "wish you were here" micro-moments with guests passing through. You can include a minimum of four images and a maximum of eight, and each tagline caps at 70 characters. Best of all, this gives hoteliers plenty of room to test all kinds of combinations of different value propositions and CTAs.
When it comes to performance, click-thru rates (CTR) are definitely higher. Our early testing shows that gallery ads drive double-digit growth in engagement (as measured by clicks and swipes) over standard text ads.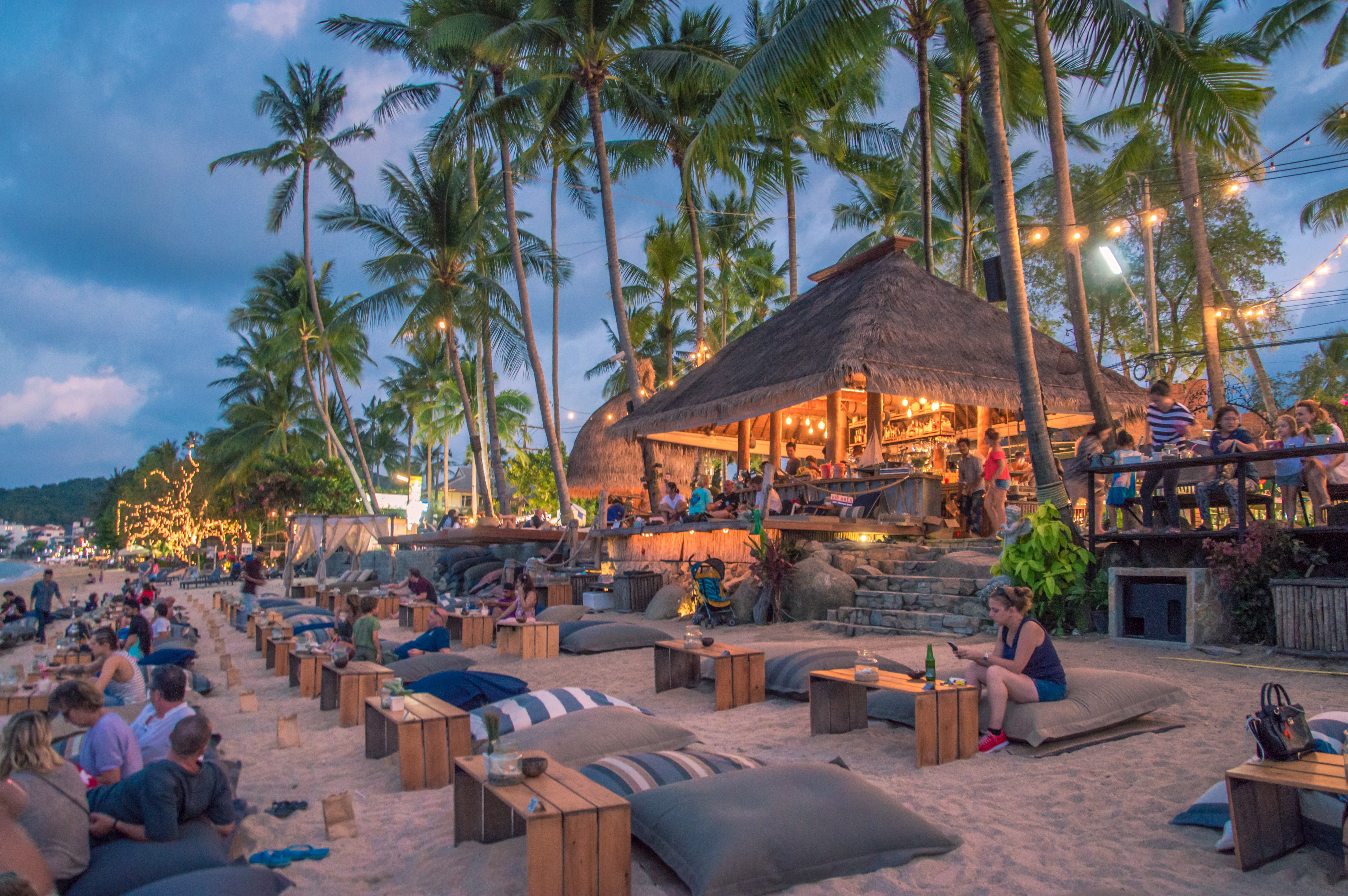 Presently, these ads are only eligible to show in the top spot in Google search results. Google will also experiment with showing them on desktop and in other Google products. Overall, gallery ads are strictly a new ad format and run in your search campaign ad groups along with text ads.
Helping Hoteliers See the Bigger Picture
Why should hoteliers care? Photos of your hotel play a key part in creating a lasting first impression for guests. The images they are left with can set apart the guest experience at your hotel from the competition. Not to mention help build brand awareness. It gives you a better chance of grabbing attention and capturing mindshare. With a standard text ad, you may not be leaving any impression at all. As the above quotes strongly state, imagery is harder-hitting and more memorable than plain text.
If you're still on the outside looking in, consider these few compelling statistics:
MIT neuroscientists have found that the human brain can process entire images that the eye sees for as little as 13 milliseconds, meaning images can either make or break that first impression faster than any other factor.
2018 State of Attention Survey by Kelton Global reports that 9 in 10 respondents (Millennials, Generation X and Boomers) said the effectiveness of content is dependent on stimulating visuals.
According to Medium, studies show that people remember 10% of what they hear, 20% of what they read, and 80% of what they see. So, images will directly impact the memorability of your brand.
All this information shows that the human brain processes visual cues better rather than the written language. In today's increasingly competitive travel landscape and saturated digital marketplace, it pays to take advantage of the next big thing early. Right now, this means a focus on how well you aid prospective travelers in visualizing your property as a part of their upcoming trips. In 2020, be sure you are clicking with more online travelers looking for places to stay by serving up the right visuals in the right way.