Increase your revenue,
not your marketing spend.
Start getting more guests for less. Let our team of hospitality–focused digital marketing experts show you how to spend smarter, not harder. We'll make sure you keep filling rooms without going over your budget.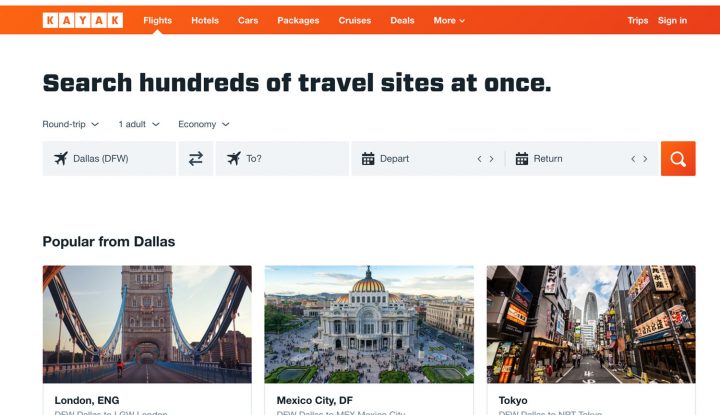 Take back your direct bookings with Metasearch
Metasearch allows your hotel to compete for prime real estate typically dominated by OTAs. Being present in this ad space is critical to driving direct bookings through your website. If you're not visible in this space, you are losing out on bookings to competitors and OTAs.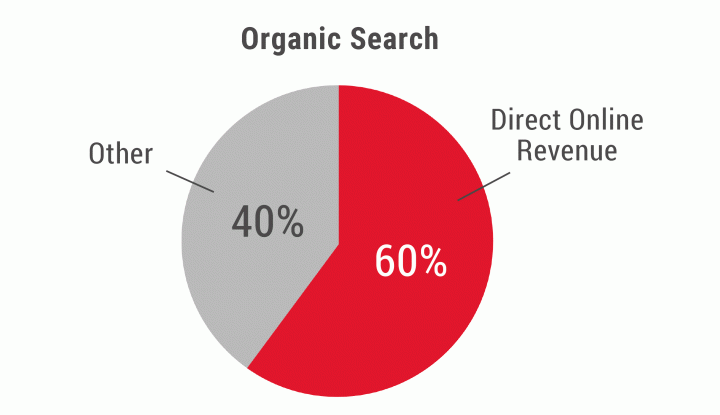 Capture attention on the search engines to drive direct bookings
We lead hotel brands into the complex world of Search Engine Optimization (SEO) to get your site in front of guests and translate this into your highest converting digital channel. With organic search accounting for 40-60% of direct revenue, having a robust search engine marketing strategy is essential.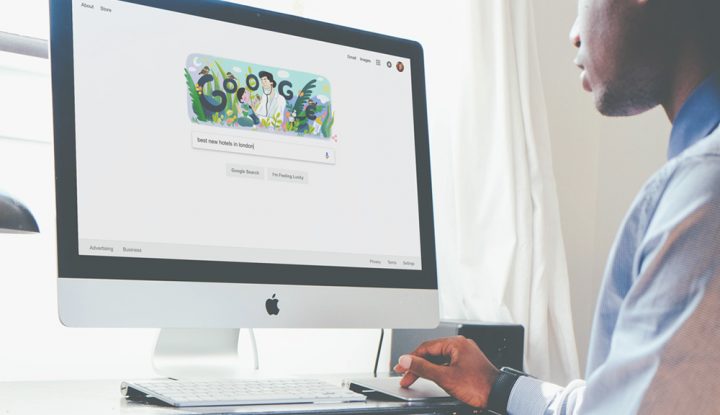 Expand your presence beyond the search engine
Consumers are fickle and competition can be fierce in the online travel space. Our digital experts can provide a plan that works with your hotel's unique offerings to determine the best strategy for your business goals.
Need help getting started?