By Matt Benn | Direct Channel Acquisition Consultant
Have you ever asked a parent of young children if they have a favorite kid? The answer you'll resoundingly hear is the cliché, "I love all my children the same." Google, the company that owns 93% of the world's search, has a lot of babies. And by babies, I mean, products. And they love each product more than you'll ever know.
Some of their products we know and use daily (search, Gmail, YouTube) while others have a niche audience. While we may not value every product the way Google does; Google knows each one's value and where it fits within the Google verse.
Performance Max is a program Google launched back in late 2021 to help e-commerce companies better use Google's insight to find prospective customers. The thought is whether you're selling a t-shirt, a wallet, shoes, tickets…whatever, you can use the myriad of Google products to better find your potential customers wherever they might be in the buying process and drive a favorable action (i.e., purchase something!). Whatever business or industry you are in; Google could help.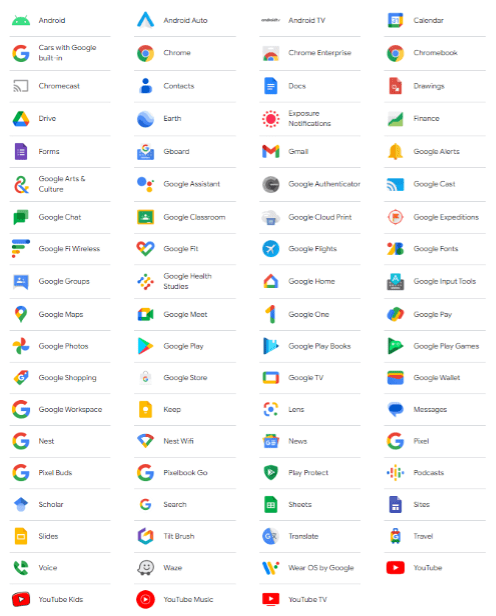 ENTER:
Performance Max for Travel Goals.
Or PMTG if you want to try and cram another acronym in your brain. PMTG is a new program created by Google that's specific to the travel industry that launched in the first half of 2023.
Travel is an increasingly important industry for Google in terms of ad revenue opportunity and growth. Someone purchasing an item for $5 online and someone planning a multi-thousand-dollar vacation are not always the same type of buyer. Google knows this. Whereas someone can see an ad for an item online and make the purchase within minutes; someone planning their next vacation might take weeks or months to finally pull the trigger and buy.
There are also Google products that play a larger part in the travel research process than other industries (Google Maps, flights, hotel ads, etc.). Often, hoteliers focus their attention on Google's products that are at the end of the guests' purchase path like a brand keyword search ad or a Google hotel ad. Products that are further up the funnel like display ads to a prospective guest or a YouTube ad go by the wayside. We all want immediate gratification in the marketing space and assurance that what we are paying for will product bookings. Google wants you to love their babies just like they do. PMTG is a program meant to do just that.
Have you ever painted a room in your house? After hours of hard work, you think it looks great and feel so accomplished. Until you walk back into that room the next day in different light and see several spots you missed. PMTG is meant to be that extra layer on top of your "core" digital marketing efforts finding those pockets of potential guests you might be missing and ensuring the optimal paint job.
Unlike your "core" digital marketing efforts that are very digital marketing tactic-specific PMTG is meant to be digital marketing tactic-agnostic; meaning, it doesn't matter where a prospective guest is in their trip planning process. If they look like a perfect candidate to be staying on your property soon, Google will go out and find them across the Google landscape. Be it YouTube, Gmail, Display Network, Discovery ads, Maps or Hotel ads.
Sabre Hospitality took part in the Beta test for PMTG which began in February 2023. Early on both Sabre and Google estimated the program would probably have a return on ad spend of a 2:1 or 4:1 because Google's AI would likely target the upper funnel. However, since the launch, our results have far exceeded those estimates with many campaigns seeing more than a 10:1 return on ad spend! The number of properties participating continues to grow as results continue and Google proves its worth with this new program.
If you feel like your digital marketing campaigns are incomplete or become stagnant it's worth exploring how PMTG could help you find more direct bookings.