SynXis
Booking Engine
Engage directly.
Convert customers.
Optimizing your hotel's direct booking path to drive conversion can be a challenge. Guests expect a consumer-grade shopping experience complete with up-to-date information and free from cumbersome booking flows. The strength of your booking engine can really impact your bottom line.
SynXis® Booking Engine drives direct bookings by increasing engagement and triggering conversions. Built on flexible, reliable technology it allows you to control your brand experience and deliver an excellent user experience, converting shoppers into guests.
Enhance the booking experience and increase total revenue with seamless integration to SynXis Retail Studio, our retailing enablement solution.
We started the process just looking for a booking engine solution to increase direct bookings. Instead of another vendor, what we found was a trusted business partner with the industry expertise, understanding and integrated solutions to help us achieve our business objectives well into the future.

Hazel Rigler – Director of Marketing & eCommerce at Hotel Grand Chancellor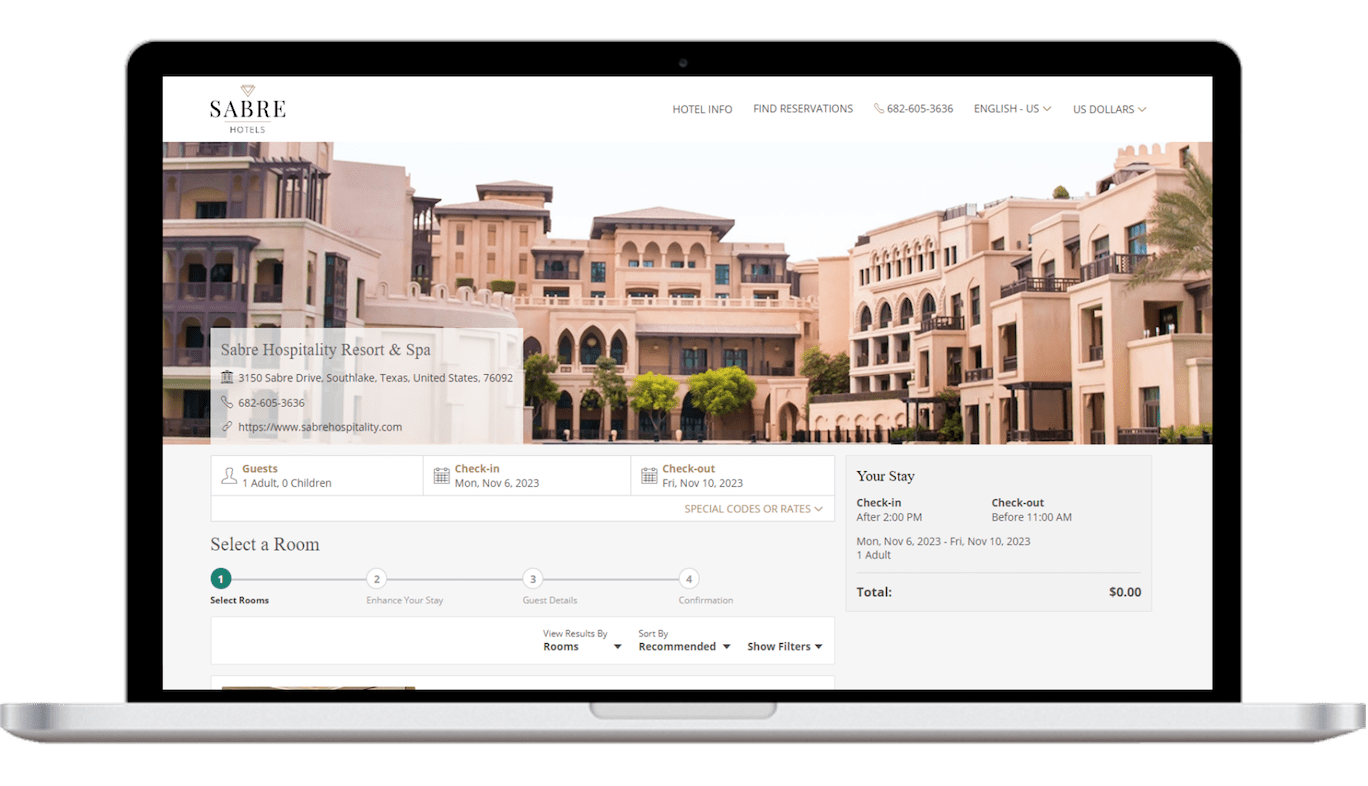 Product features
Maximize direct channel revenue
Offer an endless array of additional revenue and service opportunities by integrating with SynXis Retail Studio
Customize without coding
Use Booking Engine Designer to match your brand's distinct look with no coding experience required
Analyze what's working
Monitor booking engine activity with customer booking trends and enhanced reporting
Expand your customer base
Choose from 34 supported languages to cater to guests around the world
Book from anywhere
Ensure customers have a great experience regardless of where and how they book with our mobile-first design
Provide options
Offer multiple payment options: loyalty points, credit cards, debit cards, PayPal, WeChat, and more