Sabre
Consortia
Services
Boost business travel revenue.
Increase your exposure and drive higher ADR with GDS and corporate business through our industry leading TMC and Consortia partnerships.
Sabre Consortia Services helps independent hotels and groups stay independent by delivering the partnerships, services and expertise usually obtained by larger chains. Services are adapted to fit your business model and budget.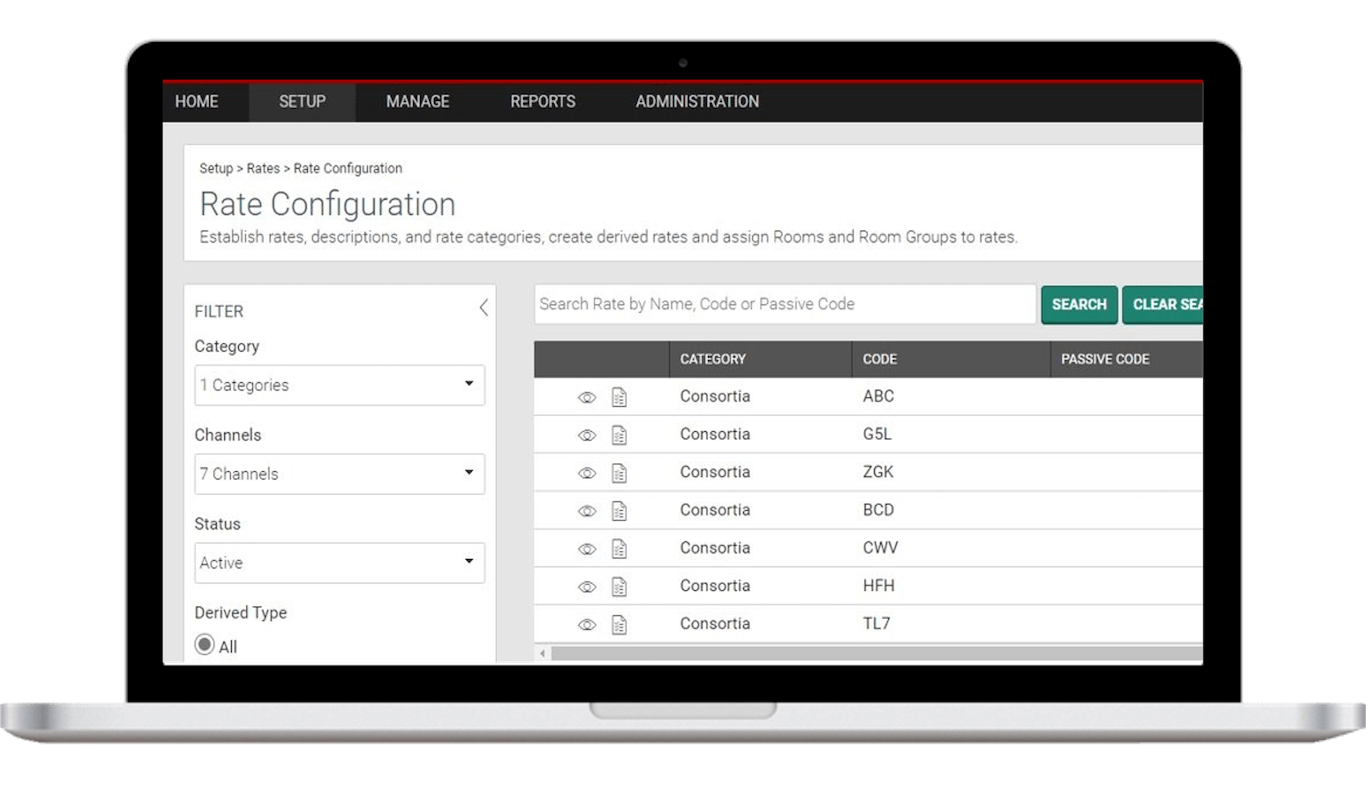 Product features
Increase visibility with global hotel programs
Just like all great strategies, getting – and staying – ahead of the competition requires planning and optimal positioning in all channels. In today's competitive landscape, being listed and available in the GDS channel is not enough for hotels to ensure a fair share of business travelers. Use Sabre Consortia Services to gain access to 25+ Consortia and TMC hotel programs that will let you reach thousands of travel agents, corporate program managers, and their travelers.
Choose the right program for you
Acquire new corporate business or grow your existing footprint by choosing between Consortia Packages or a la carte selection, preferred agreements with top TMCs or niche programs, and access exclusive travel programs you can't access anywhere else. Find the right program for your hotel with guidance from our consortia experts.
Streamline sales management
With Sabre Consortia Services, hotel groups are more effective in driving total sales growth by using a single solution to manage all corporate contracts, sales performance and planning across teams and properties. Sabre takes the work out of managing a consortia program with the SynXis CR serving as a single system of record to ensure rate and content integrity. You'll also have access to centralized tools and teams that offer deep levels of expertise.
Enhance Performance
Leverage global sales events, both virtual and in-person, to build relationships directly with your consortia and TMC partners. We also provide industry insights and targeted digital marketing activities to help you enhance performance.