Consulting Services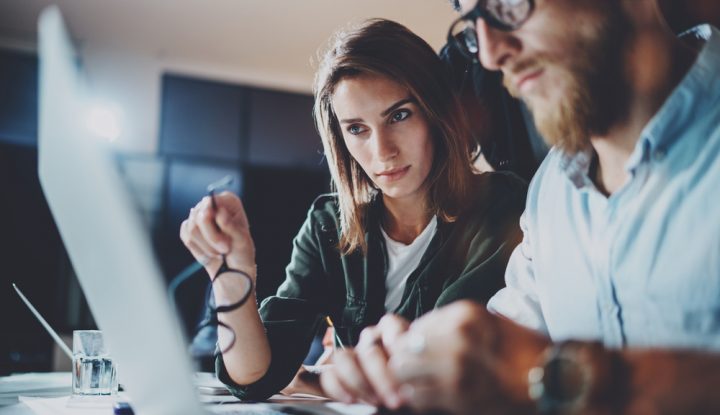 Benefit from the insights of a highly experienced consulting team
With years of experience in the industry, our Consulting Services team is available to look at every aspect of your business and determine the best solutions to help you achieve your revenue goals.
We offer consulting for a wide range of properties and in-depth knowledge of SynXis CR, GDS and revenue management tools and will work with you to develop a plan that's right for your business.
Implementation support
Booking Engine
Revenue Management
Property Management
GDS
Health Checks
CRS – A full review of the SynXis CR along with recommendations and feedback to ensure you're maximizing your investment.
GDS Zip & Fix – Build a strategy around how to grow your GDS business. An interactive review of the Sabre GDS while working directly with one of our experienced consultants.
Booking Engine Review – A look at your customer's entire booking journey from search to check-out and offering our experienced recommendations.
Full Service Consulting
CR Build – Work with our consultants to build a best-in-class CR
Business Plan – A full review of your business. Work with us to discover how to find your full potential
Director of Revenue – Empower your revenue manager to get the most from the SynXis CR
Training and Development
Fundamentals of Revenue Management
GDS and Agency
Reservations Sales