SynXis
Digital
Marketing
Drive business direct to your website.
Attracting business directly to your hotel's booking engine both improves margins and allows you to manage the full guest experience. When it comes to promoting your website there are many digital media options to consider. How do you know which one is right for you?
If only you could leverage a team of hospitality experts focused on optimizing your digital advertising campaigns.
Our Sabre Digital Acquisition team works with hoteliers to tailor their digital marketing strategies across the buyer's journey. If you are looking to reach potential guests in the discovery phase, we have you covered through Display Ads and Social Media Ads. Additionally, we can help put your hotel in front of travelers deeper into the search process or at the time of booking with Meta Search, Paid Search (PPC), or Sponsored Placement. Incorporate our data-driven strategies to place your hotel in front of potential guests and drive direct bookings with SynXis® Digital Marketing.
7x
Average Return on Ad Spend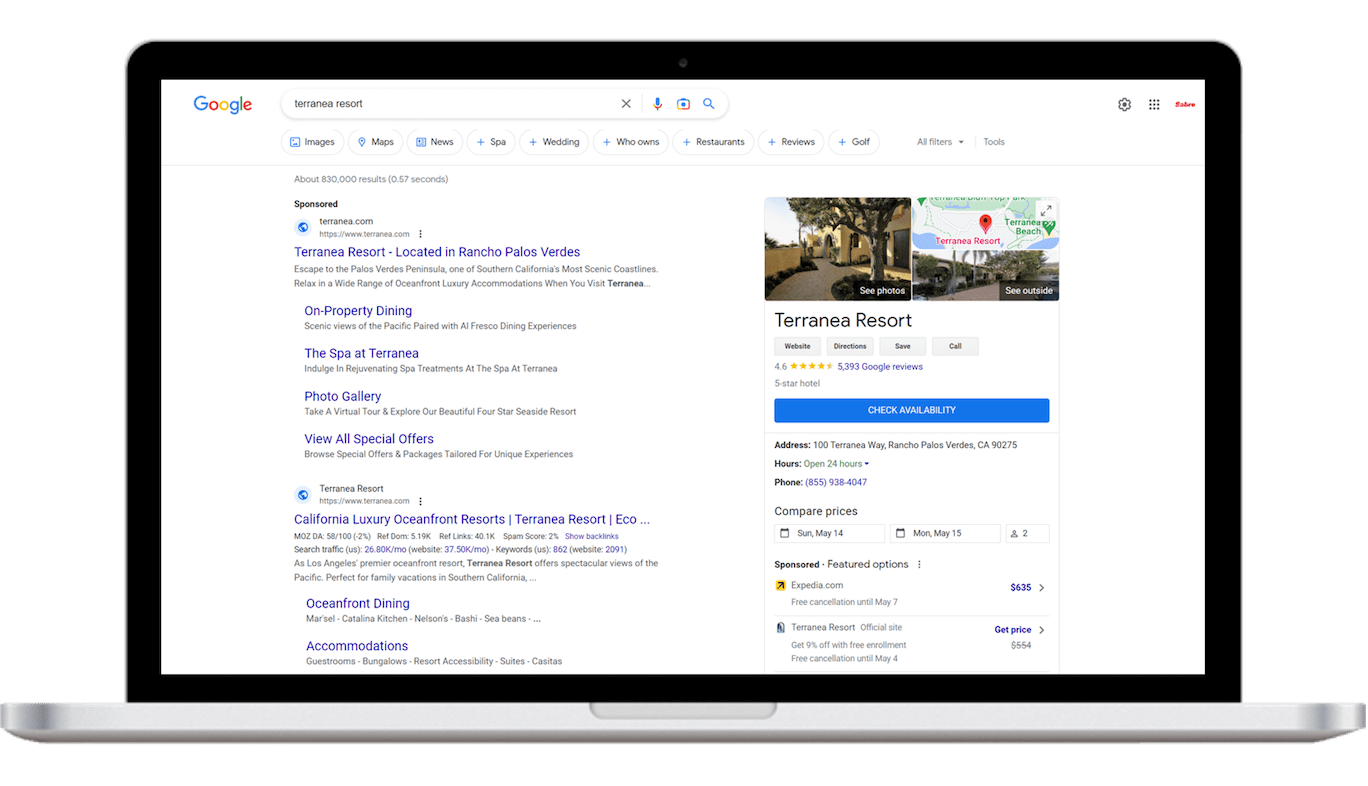 Product features
Maximize revenue
by increasing high-margin bookings through the direct channel
Drive conversions
through digital campaigns targeting guests across the buyer's journey
Spend strategically
with actionable insights and recommendations from our digital marketing experts
Increase visibility
by engaging with your target demographic across their digital touchpoints