SynXis Digital Marketing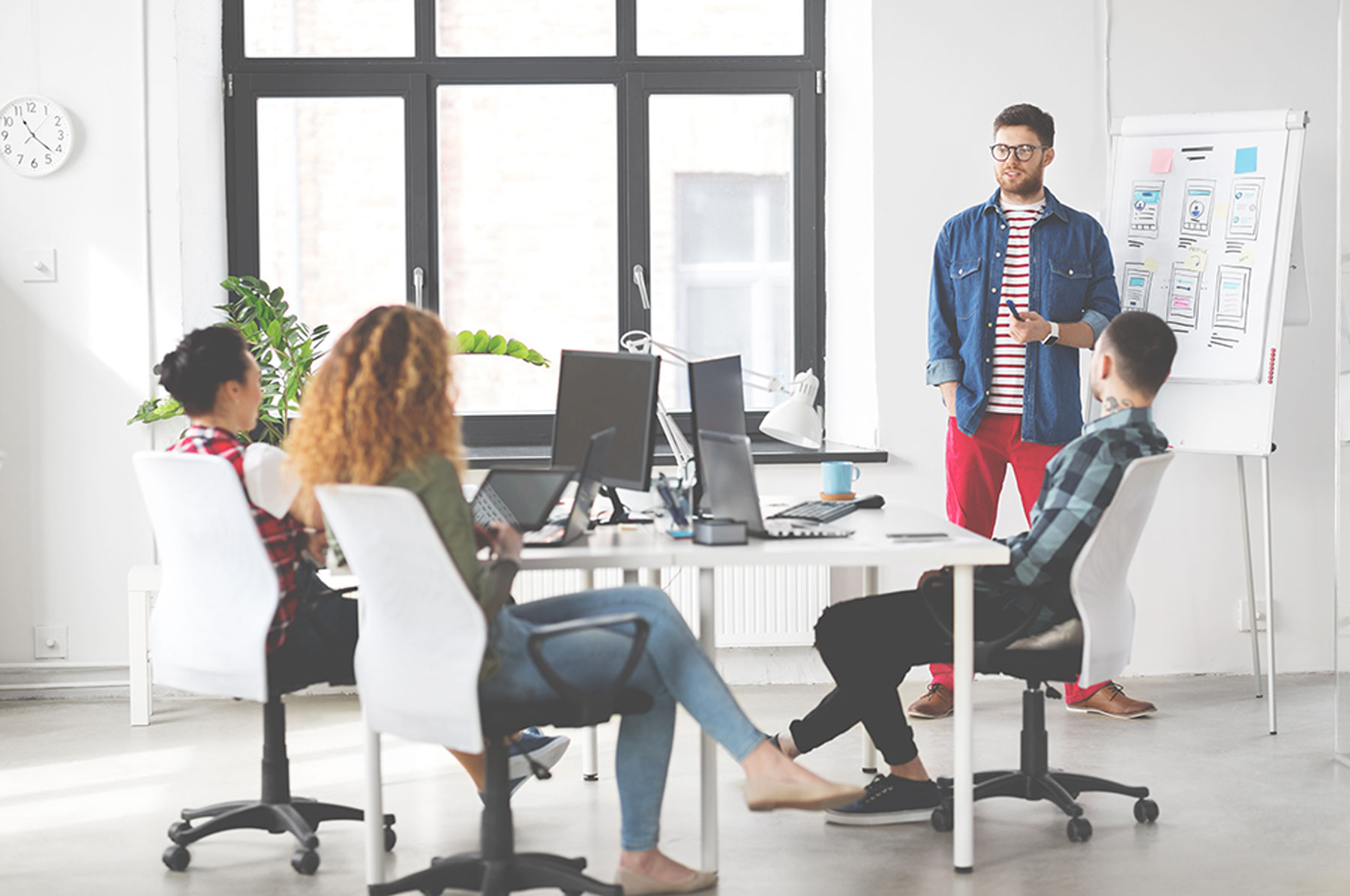 Digital marketing solutions engineered for hospitality
Our award-winning team of digital marketing and design experts create innovative, forward-thinking tools to maximize your property's exposure online via search engines, social media channels, online media and your own website. Our deep hospitality industry knowledge and ROI focus are clear advantages for hotels seeking a digital marketing agency partner.
Be in the right place at the right time
Maximize visibility with strategic search marketing, online media programs, and other digital agency services.
Eliminate the need for multiple vendors
Ensure a consistent and holistic brand experience with a single digital marketing partner.
META CONNECT
Ensure optimal visibility with the top metasearch partners
Metasearch – Metasearch is an integral component to any direct channel acquisition plan. Sabre's Metasearch solutions help hotels increase direct bookings and revenue and reduce OTA dependency by creating ad placements for your booking engine across popular shopping tools like Google Hotel Ads, Tripadvisor, and Trivago. Our comprehensive services include metasearch strategy, full service campaign management/optimization, and campaign reporting. We use a Direct API connection between the SynXis CRS and Meta channels to ensure fastest rate publishing and the highest scale of rate availability of any meta search partner. Meta channels Sabre supports currently are Google Hotel Ads, Tripadvisor Check rates, Trivago, Kayak, Bing, and Wego.
SEARCH ENGINE MARKETING
Drive qualified business directly to your website
Search Engine Optimization – Through traditional SEO methods, new innovations, and content expansion and distribution our comprehensive SEO programs ensure your website is listed competitively within organic search results and easily located by qualified searchers.
Pay-Per-Click Advertising – Our extensive industry knowledge results in a more accurately targeted and cost-effective campaigns that provide immediate site visibility, brand awareness and revenue for your hotel.
ONLINE MEDIA ADVERTISING
From quick impact campaigns to end-to-end strategic media planning and buying, we are the right partner to help you have a presence in all the popular travel and niche websites your guests browse prior to booking
Retargeting – Reach consumers on a broad network of websites after they've already shown a high level interest in your brand.
Custom Audience Remarketing – Using customers' shopping behaviors and stay intent data, increase the effectiveness of your online advertising dollars by serving highly targeted ads to more specific audiences.
Online Media Plan – Collaborate with our expert media planners who take into account all of your primary campaign objectives and work with a budget that suits you.
Meta Connect – Ensure optimal visibility with the top metasearch partners with this end-to-end metasearch management and reporting service.