GDS
Distribution
One Connection – Three GDSs.
Hoteliers oversee many connections in today's distribution landscape. How do you efficiently manage your GDS channels to ensure they are displaying the right rate to the right customer?
Go Beyond your current distribution strategy with one powerful connection to the main Global Distribution Systems (GDS).
Reach
425,000+
Travel Agents Globally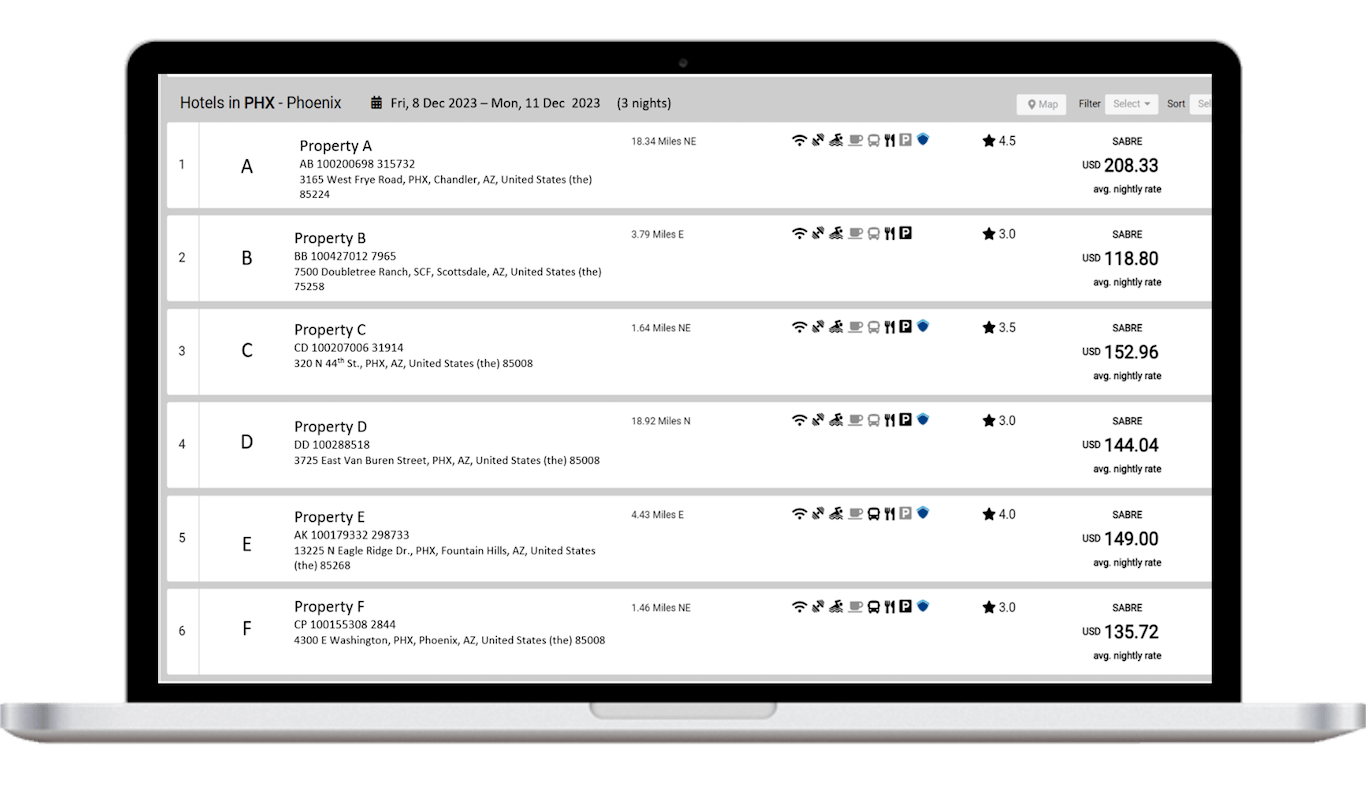 Product features
Increase REVPAR
by participating in a less price sensitive channel
Automate accuracy
with centralized rate publishing, rate loading, and bulk upload tools
Expand your reach
by featuring your property on the three main GDSs
Connect with confidence
from the SynXis Central Reservation System