---
The industry's only fully-integrated, unified view of your guest
SynXis Guest Experience builds a single, unified 'golden copy' of each guest profile, augmented with lifetime value score, and shares it across staff, systems, and operations. It feeds the golden profile to a built-in rules engine to automate personalization at multiple touchpoints.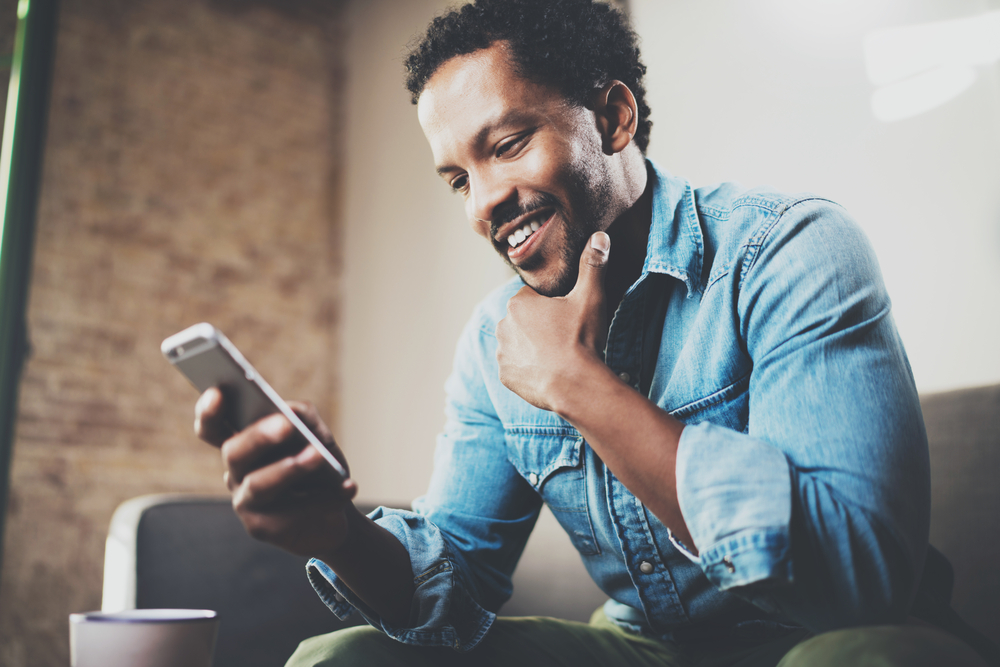 SynXis Guest Experience provides a more actionable view of guests and better connecting insights to hotel staff and systems.
Recognize your guests accurately
Share the 'golden copy' of guest profile across systems to eliminate data silos with a single source of truth, leveraging built-in integration with the SynXis platform as well as key 3rd party systems for PMS, CRM, messaging and service delivery.
Engage your guests deeply
Identify your most valuable customers, for deeper engagement, with quick access to their RFM scores, stay history, loyalty membership status.
Provide intuitive portals for hotel staff and guests to manage and share guest information consistently.
Engage with guests in real-time via email marketing automation, instant messaging through different channels including Twitter, WeChat, Facebook, etc.
Monetize your guests at all touchpoints
Increase the conversion rate and boost your bottom-line with every offer, at every touchpoint, with a rules-engine driven personalization.
Analyze and optimize the ROI impact of every guest touchpoint with rich, intuitive analytics built into the solution.