---
Digital marketing solutions engineered for hospitality
Our award-winning team of digital marketing and design experts create innovative, forward-thinking tools to maximize your property's exposure online via search engines, social media channels, online media and your own website. Our deep hospitality industry knowledge and ROI focus are clear advantages for hotels seeking a digital marketing agency partner.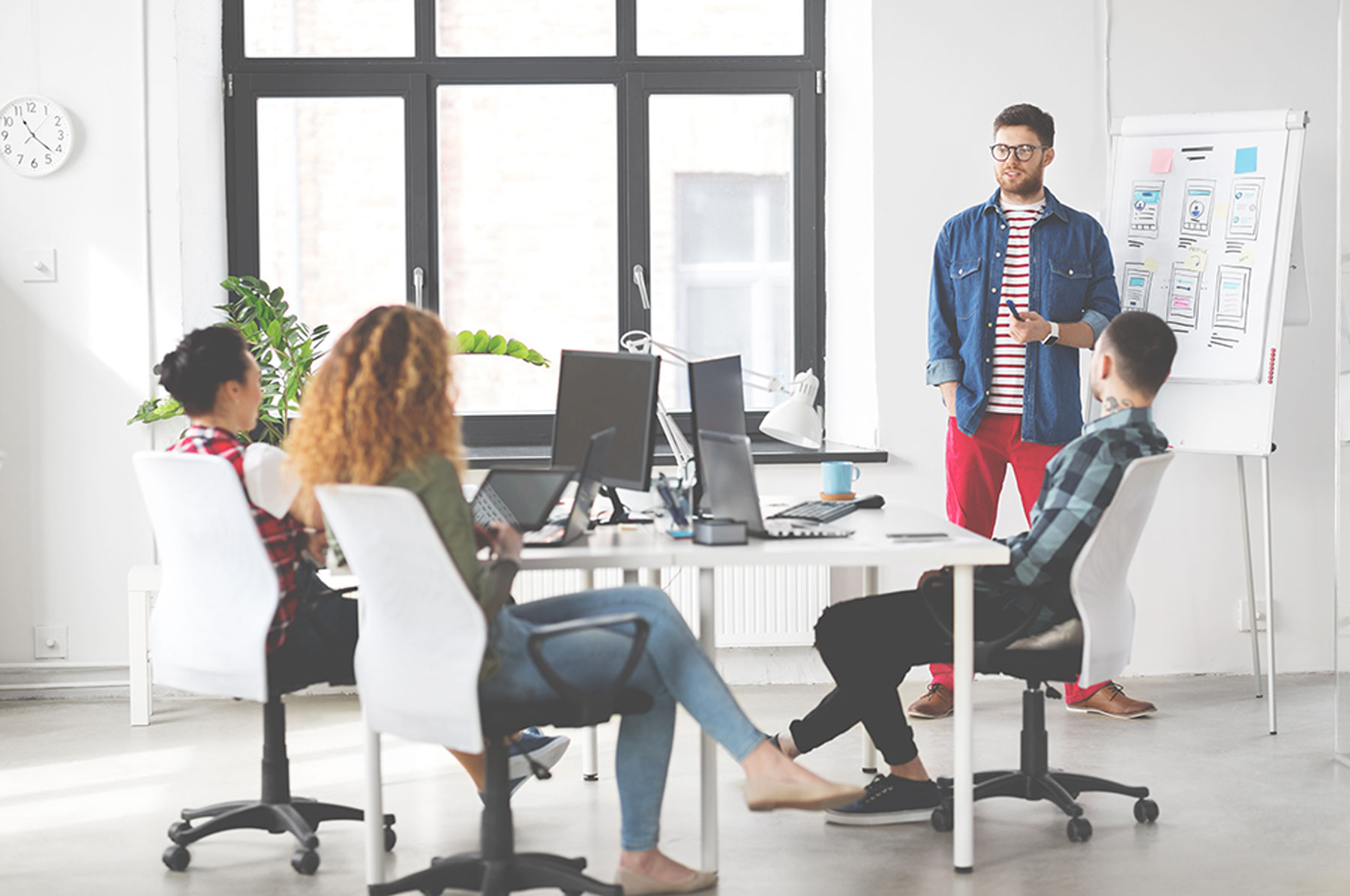 Unlike traditional marketing agencies, SynXis Digital Experience is hospitality obsessed, delivering a greater return through our combination of digital marketing expertise and deep hospitality experience.
Websites built for conversion
Increase conversions with a device response site and the most personalized booking experience available.
Be in the right place at the right time
Maximize visibility with strategic search marketing, online media programs, and other digital agency services.
Eliminate the need for multiple vendors
Ensure a consistent and holistic brand experience with a single digital marketing partner.
Innovative solutions that deliver results
From quick impact campaigns to end-to-end strategic media planning and buying, we are the right partner to help you have a presence in all the popular travel and niche websites your guests browse prior to booking.
Retargeting – Reach consumers on a broad network of websites after they've already shown a high level interest in your brand.
Custom Audience Remarketing – Using customers' shopping behaviors and stay intent data, increase the effectiveness of your online advertising dollars by serving highly targeted ads to more specific audiences.
Online Media Plan – Collaborate with our expert media planners who take into account all of your primary campaign objectives and work with a budget that suits you.
Meta Connect – Ensure optimal visibility with the top metasearch partners with this end-to-end metasearch management and reporting service.
Request a consultation with one of our Digital Experience experts