SynXis Tour Manager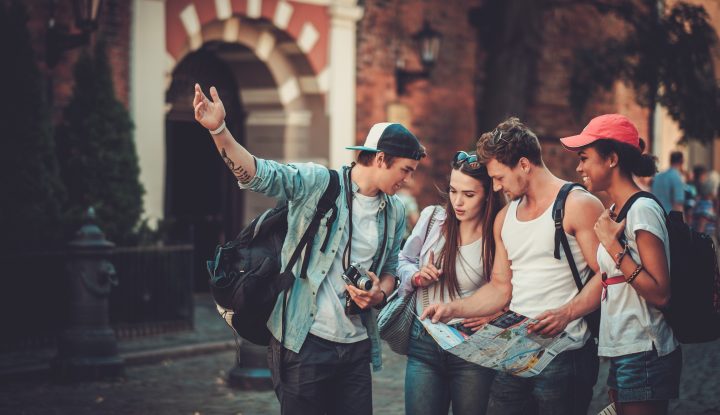 Manage your tour operators and DMCs with a single solution
SynXis Tour Manager offers automated, two-way integrations to hundreds of global and regional tour operators and DMCs. Through the dynamic delivery of rates, availability, and reservations, hoteliers can seamlessly reach all relevant tour operators with a centralized solution and eliminate extranet entries to manage and report on distribution to tour operators.
SynXis Tour Manager offers an automated 2-way integration to hundreds of tour operators and destination management companies, enabling hoteliers to dynamically manage this important channel
Automated connectivity
Automate centralized rate and inventory management for hundreds of tour operators and DMCs via two-way integrations.
Dynamic distribution
Allocate rates and inventory dynamically and with real-time updates. Enforce distribution and pricing strategy using a common inventory pool for all channels, including tour operators, adapting quickly to the changing market demand.
Automate reservation sync
Abandon manual process of managing tour-related reservations offline via emails and faxes. Access all these bookings automatically in the same screen as bookings from all other channels.
Maximize revenue
Improve revenue yield by replacing annually-contracted static rates and inventory blocks with dynamic rates and real-time inventory allocation.
Report and analyze with a few clicks
Monitor and analyze performance across all your channels, tour operators and DMCs, using built-in reports.