SynXis Voice Agent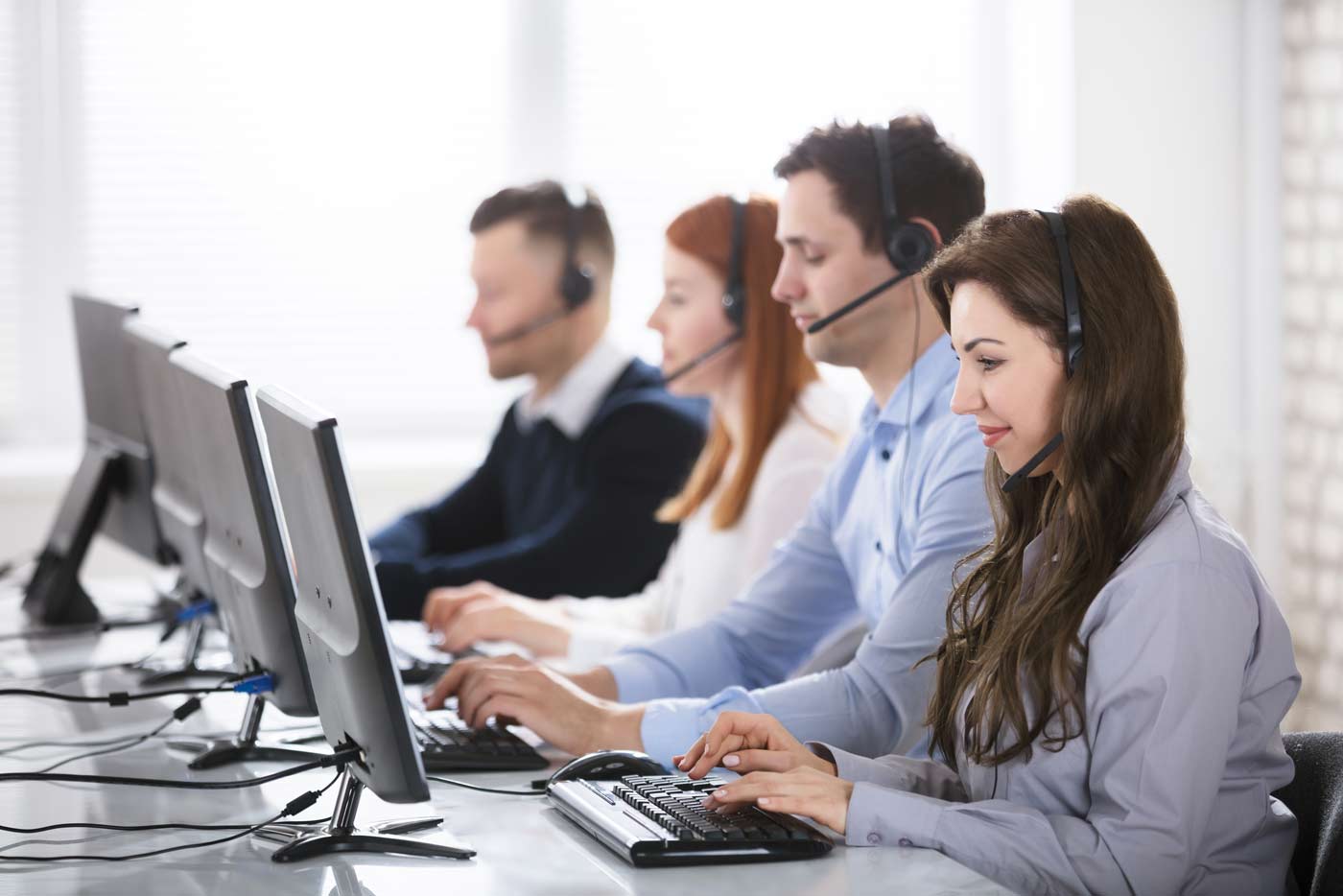 A command center for your call center agents
Call center agents for hotels often struggle to keep up with the information asked or lack up-to-date insights into guest history, loyalty status, and preferences that are critical to convert shoppers into bookers. SynXis Voice Agent elevates the call center experience for guests and equips agents with tools that go beyond standard search and book functionality. These drive conversion uplift while reducing handle time.
SynXis Voice Agent empowers agents to confidently service guests, integrating revenue strategy without requiring use of disparate systems resulting in 40-50% reduction in processing time versus a PMS workflow.
Deliver the best guest experience
Minimize call handle time and deliver an unmatched personalized experience with guest recognition and phone integration to auto-populate caller information.
Provide details as if you were on property
Boost data accuracy with real-time reservation updates and live, web-based integration with SynXis CR.
Quick set-up and implementation
Reduce training time and increase conversion with a modern UI design and intuitive agent workflow.
Upsell easily with personalized packages
Display guest profile information and enable personalized packages for upselling to increase revenue per transaction.
Facilitate complete travel management
Do more with itinerary bookings across dates, properties, multiple rooms, rates, guests, and packages. Supports unique billing scenarios allowing guests to split reservation costs, and collects the guest's payment information for easy billing.