We are the tech partner hoteliers rely on to optimize distribution and deliver millions of personalized experiences that maximize revenue with one hospitality platform // SynXis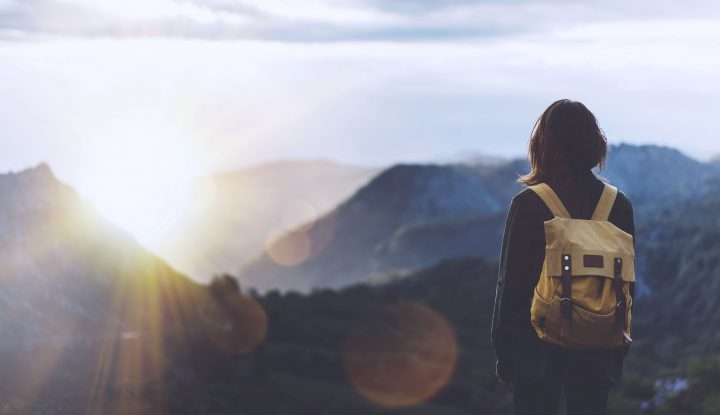 A singular view of inventory, pricing and guest data
The SynXis platform is an ecosystem of integrated solutions that all talk to each other. No matter where a booking is made, you always have one true view of inventory and guest data with real-time synchronization.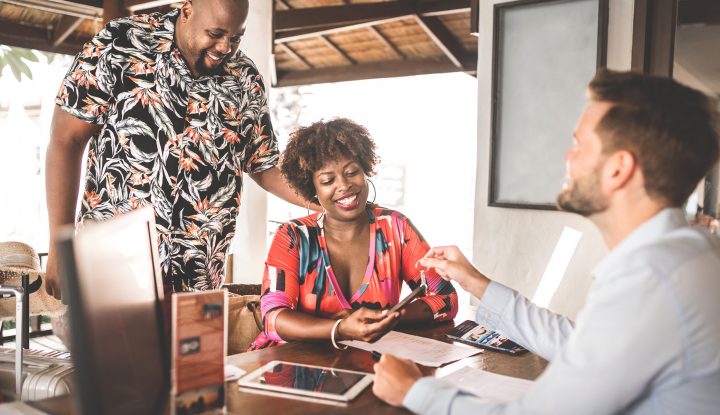 More time to focus on your business and your guests
We focus on the technology so you don't have to. We're constantly investing in our core – adding enhancements to current solutions and developing solutions for the future. The hospitality industry is always evolving and we believe your technology should too.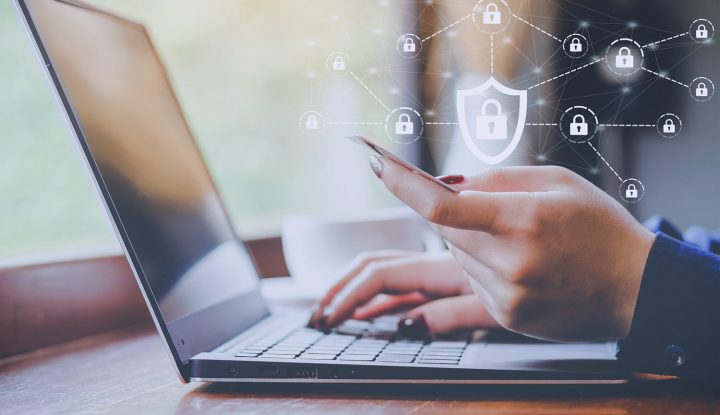 Compliant with data regulations, plus increased security and stability
Recent GDPR regulations have caused big changes in the ways companies use and store data. We are committed to providing technology that is stable, secure, and compliant with all current data standards and regulations.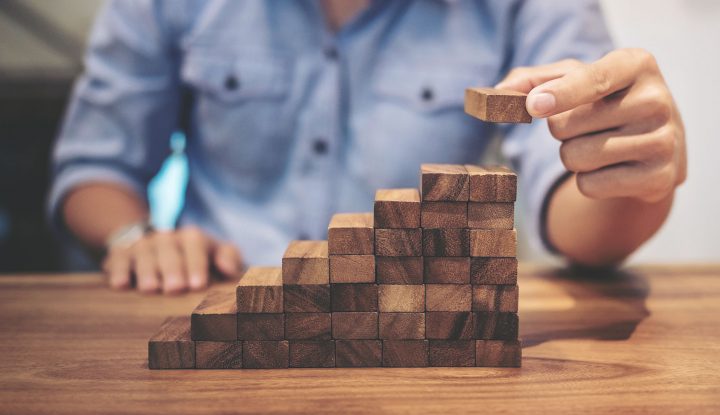 Endless scalability and growth
Your technology should adapt to your business and not the other way around. The inherent nature of platform technology is to accommodate growth and scale. No matter how many properties you have now or plan to have in the future, the SynXis platform will support your business.
Powering over 40% of the world's leading hotel brands
wyndhamwyndhamwyndhamwyndham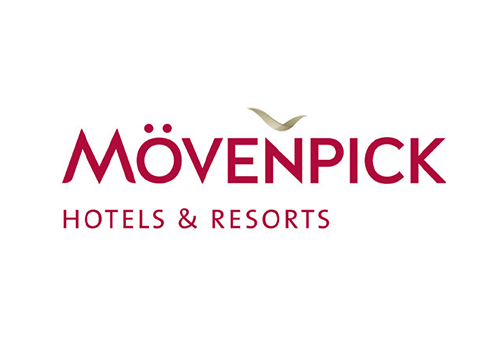 movenpinckmovenpinckmovenpinckmovenpinck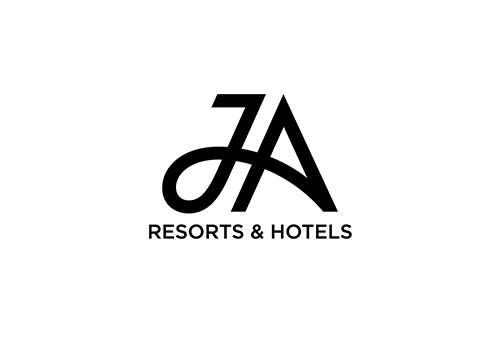 jaresortsjaresortsjaresortsjaresortsjaresorts
kempenskikempenskikempenskikempenski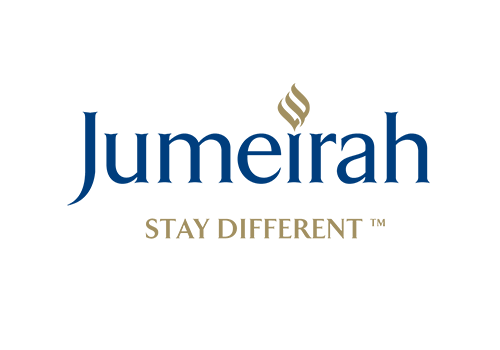 jumeirahjumeirahjumeirahjumeirahjumeirah
peninsulapeninsulapeninsulapeninsula
redroofinnredroofinnredroofinnredroofinn
shangrilashangrilashangrilashangrila
tfehotelstfehotelstfehotelstfehotelstfehotels
Interested in learning more?